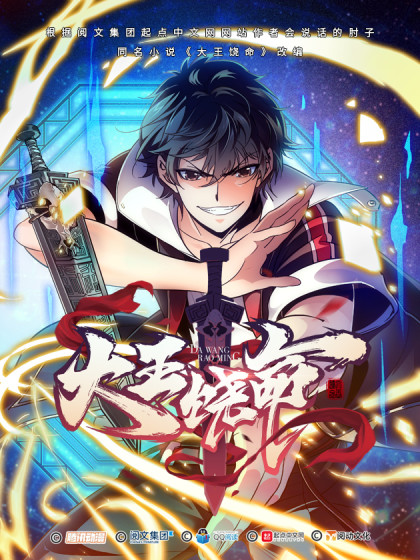 Rating
Spare Me, Great Lord!
Average

3

/

5
out of
2
Rank
N/A, it has 135 monthly views
Alternative
Dawang Raoming Dàwáng Ráomìng Đại Vương Tha Mạng Пощади Меня, Великий Господин! ชีวิตของราชันเกิดใหม่ マイナス感情を稼いで無限ガチャ 大王饶命 악역 플레이어는 강해지고 싶다
Summary
After the revivification and return of the spirit energy, men and women did their best to capture every strands of spirit energy and train, except Lu Shu, with his Negative Emotion System, he becomes stronger by taunting others!
He only wanted to protect his younger sister, but the change of an era in unavoidable, then all he could do was… to taunt others in passing, and become the strongest!
Then, are you ready? Here comes Lu Shu, 'The Great Demon King'~
More Info About Series:
You're reading the manga called 'Spare Me, Great Lord!' on NeatMangas.com.
LATEST MANGA RELEASES