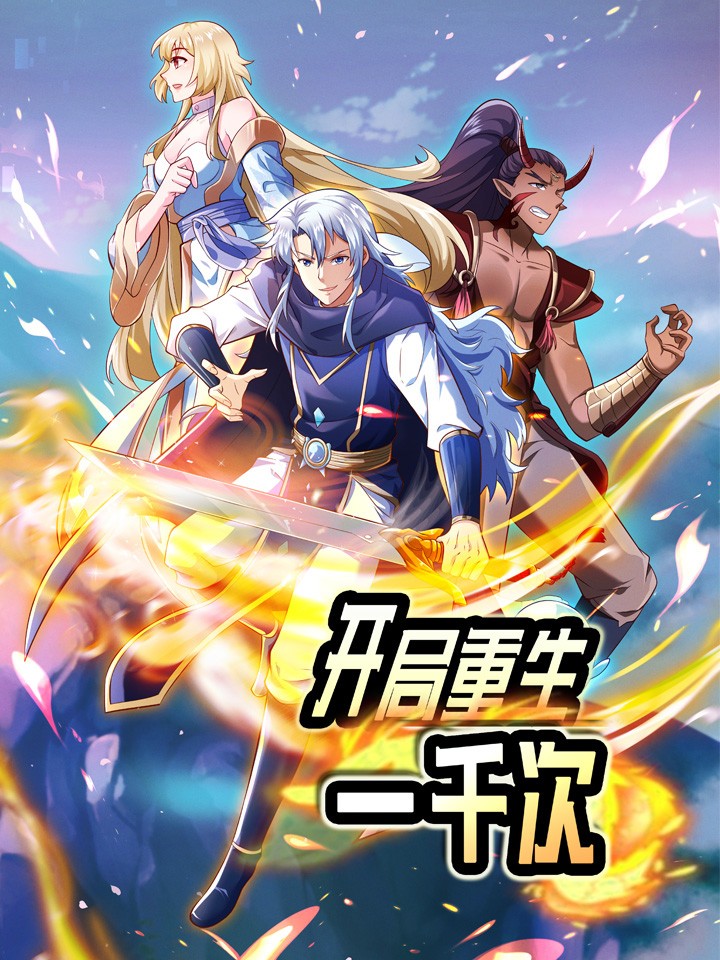 Rank
N/A, it has 16 monthly views
Alternative
Kaiju Chongsheng Yiqian Ci It All Starts With Being Reborn 1 Thousand Times Kāijú Chóngshēng Yīqiān Cì Starting by Thousand Time Rebirth 不死身バフ最強武者は1000回生まれ変わる 开局重生一千次
Summary
Three years ago, the supreme bone got seized and Jiang Yu has since become a handyman disciple.
Three years later… "Congratulations to the host's supreme bone rebirth, awakening the strongest physique in the heavens and the earth!"
Hearing this, Jiang Yu smashed the pole! Finally, The system has activated!
More Info About Series:
You're reading the manga called 'Starting After Thousandth Rebirth' on NeatMangas.com.
LATEST MANGA RELEASES