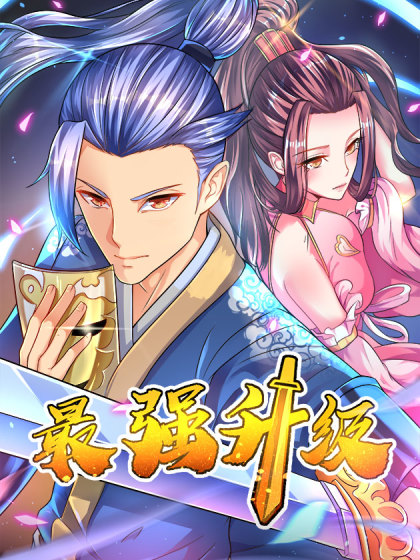 Rating
Strongest Leveling
Average

3.5

/

5
out of
2
Rank
N/A, it has 261 monthly views
Alternative
The Great Level Up Level-up The Mightiest Level Up Thăng Cấp Mạnh Nhất Tối Cường Thăng Cấp Zuì Qiáng Shēng Jí ゲーム世界で最強レベルアップ 最強升級 最强升级 이세계의 최강레벨업 이세계의 최강레벨업 메인페이지
Summary
Nothing is impossible with the system in my hands! I want the most beautiful woman! I want to be the most powerful person! I want to have the noblest of statuses! I aim to conquer everything under the sky!
More Info About Series:
You're reading the manga called 'Strongest Leveling' on NeatMangas.com.
LATEST MANGA RELEASES