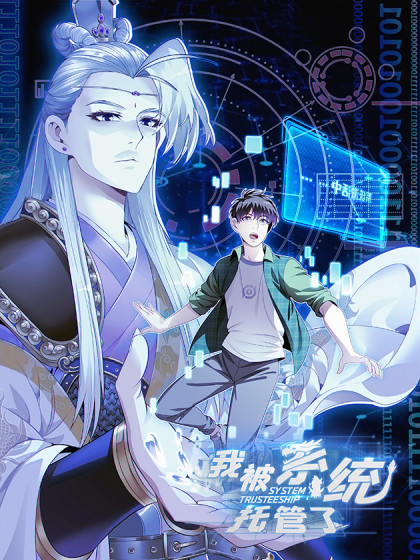 Rank
N/A, it has 5 monthly views
Alternative
Lose Control of Myself I Am Hosted by the System System Trusteeship 我被系统托管了
Summary
Many ordinary people become meta-humans after a fireball. And among them is Fang Ning, who gets a system. Thanks to this all-powerful system, he goes from a couch potato to a top meta-human. The man and the system bicker a lot during the trip but still stand up for each other when things happen.
More Info About Series:
You're reading the manga called 'System Trusteeship' on NeatMangas.com.
LATEST MANGA RELEASES