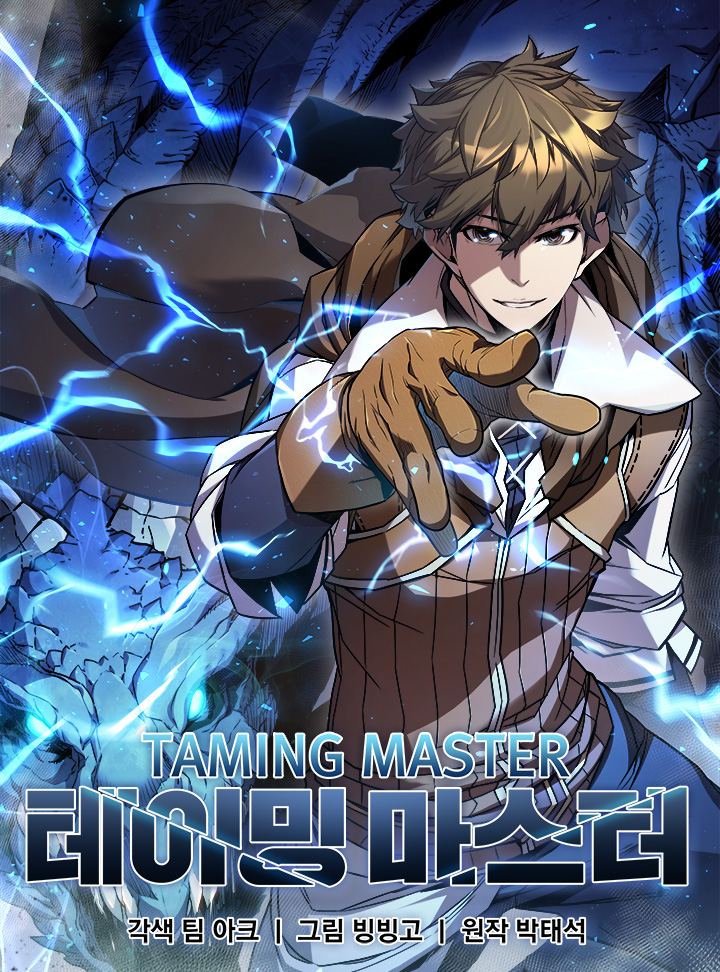 Rating
Taming Master
Average

5

/

5
out of
5
Rank
N/A, it has 12 monthly views
Alternative
Bändigungsmeister The Taming Master Мастер укрощения テイミングマスター 馴獸大師 驯兽大师 테이밍 마스터
Summary
The best-known VR game in the world, 'Kailan'. A certified game addict knew in the virtual world, Ian. Despite having a Level 93 Archer character in the top leaderboards of Kaillan, Ian decides to delete it despite everyone around him telling him not to. All to convert to a hidden class he obtained by chance. The class he chose is the most worthless class in Kaillan, the Summoner class. If he wants to avoid getting an F in college, he needs to level up to his previous level within two months… Kailan is notorious for its very cruel leveling system, where it is said to take over a year to reach level 100. His struggles to reach level 93 in only two months unfold… Level quickly, thoroughly, and persistently. The legend of the 'Taming Master' begins!
More Info About Series:
You're reading the manga called 'Taming Master' on NeatMangas.com.
LATEST MANGA RELEASES
Hello Reader!
Please Sign In to your FREE account to see the rest of the chapter list for Taming Master.
Or Register Here!
MANGA DISCUSSION