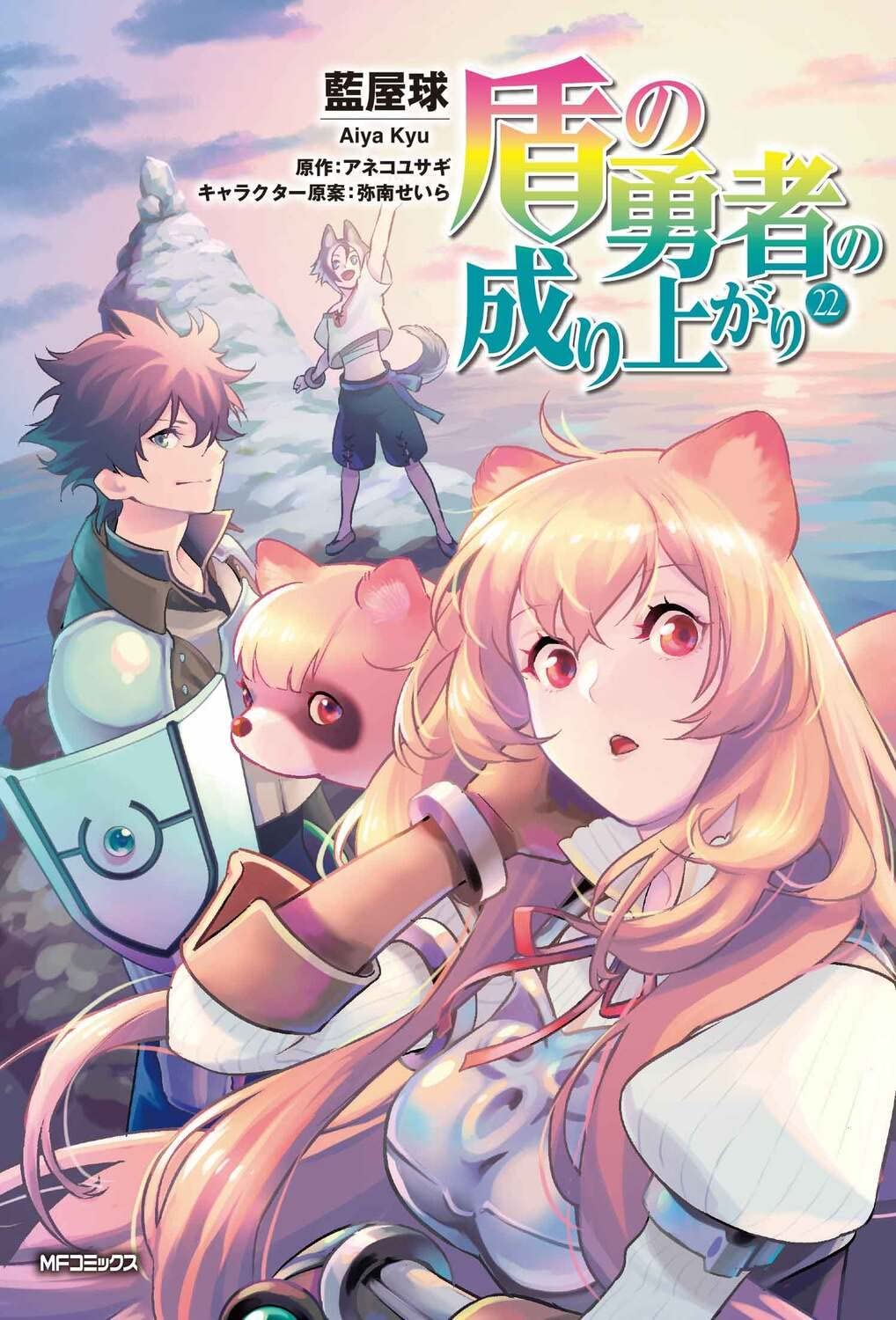 Rating
Tate no Yuusha no Nariagari
Average

3

/

5
out of
2
Rank
N/A, it has 21 monthly views
Alternative
A Ascensão do Herói do Escudo (Portuguese) Der Aufstieg des Schildhelden (German) El Ascenso del Héroe del Escudo (Spanish) Kalkan Kahramanı'nın Yükselişi Kalkan Kahramanın Yükselişi L'Ascension du Héro au Bouclier L'ascesa dell'eroe dello scudo (Italian) L'Avènement du héros au Bouclier (French) Pag-aalsa ng Bayani ShieldBro Sự trỗi dậy của Dũng sĩ Khiên Tate no Yusha no Nariagari Tate no Yūsha no Nariagari The Rising of the Shield Hero Восхождение Героя Щита Възходът на героя на щита (Bulgarian) Сходження Героя Щита (Ukranian) ظهور قهرمان سپر (Persian) نهوض بطل الدرع (Arabic) ผู้กล้าโล่ผงาด (ไอยะ คีว) 盾の勇者の成り上がり 盾之勇者成名录 盾之勇者成名錄 방패 용사 성공담 (방패 용자의 성공기)
Summary
Naofumi Iwatani, an uncharismatic Otaku who spends his days on games and manga, suddenly finds himself summoned to a parallel universe! He discovers he is one of four heroes equipped with legendary weapons and tasked with saving the world from its prophesied destruction.
As the Shield Hero, the weakest of the heroes, all is not as it seems. Naofumi is soon alone, penniless, and betrayed. With no one to turn to, and nowhere to run, he is left with only his shield. Now, Naofumi must rise to become the legendary Shield Hero and save the world!
More Info About Series:
You're reading the manga called 'Tate no Yuusha no Nariagari' on NeatMangas.com.
LATEST MANGA RELEASES