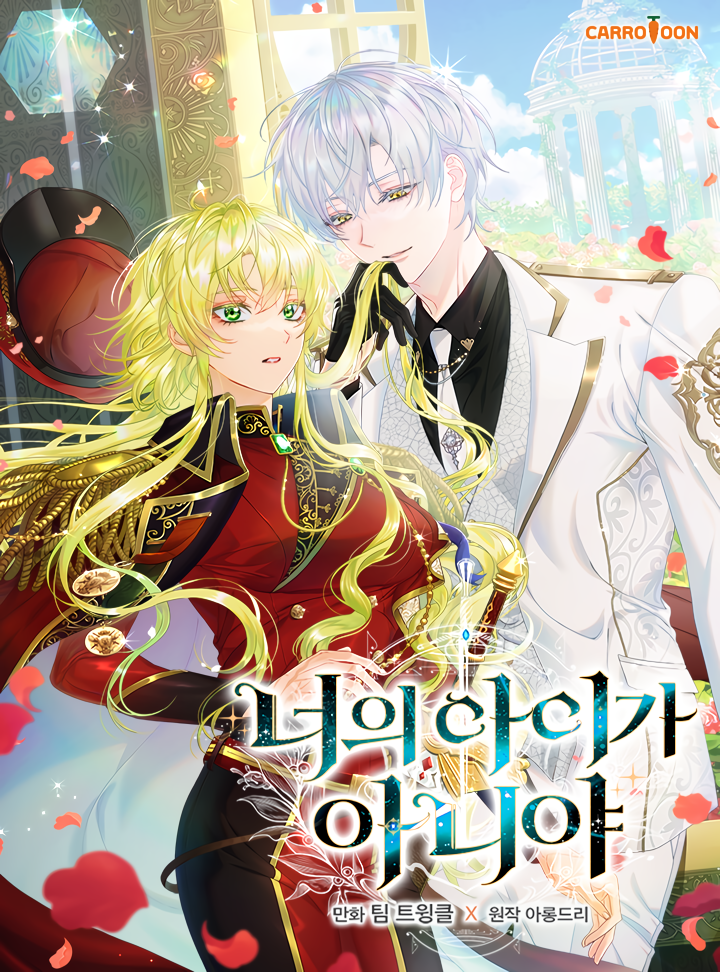 Rating
The Baby Isn't Yours
Average

5

/

5
out of
2
Rank
N/A, it has 4 monthly views
Alternative
The Baby Isn't Yours Cet enfant n'est pas le tien Este niño no es tuyo It's Not Your Baby! It's Not Your Child Not Your Baby Це не твій малюк Энэ чиний хүүхэд биш तिम्रो बच्चा होइन! เด็กคนนี้ไม่ใช่ลูกของนาย あなたの子じゃないの 不是你的孩子 他不是你的孩子 这不是你的孩子 這不是你的孩子 너의 아이가 아니야
Summary
The Baby Isn't Yours Manhwa: Callia Taxicate was a mere commoner until she saved the life of Simon Tereloane, the son of a duke. In return, the duke helps make her commander of the emperor's knights and she becomes a war hero. Though she only sees Simon as a friend, the two unexpectedly spend the night together and she ends up pregnant! Terrified that he and his noble family won't accept a child out of wedlock, Callia runs away to raise the baby on her own. But how long can she hide this secret, especially from the father?!
More Info About Series:
You're reading the manga called 'The Baby Isn't Yours' on NeatMangas.com.
LATEST MANGA RELEASES
Hello Reader!
Please Sign In to your FREE account to see the rest of the chapter list for The Baby Isn't Yours.
Or Register Here!
MANGA DISCUSSION