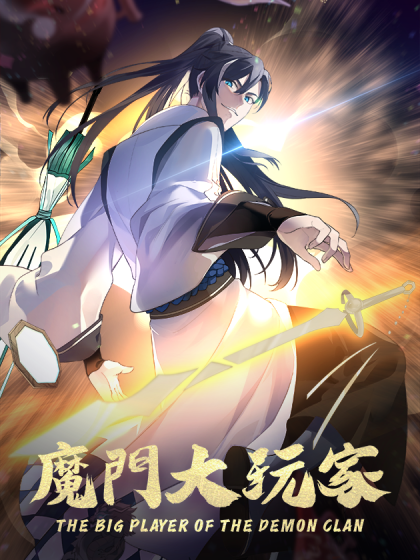 Rank
N/A, it has 6 monthly views
Alternative
The Big Player of the Demon Clan 魔门大玩家
Summary
The top player known as 《The Daoist of Many Treasures》 in the most popular virtual reality game 《Tushita Heaven》 in 2035, crossed over to the demonic sect of the cultivation world. In this cruel and ruthless world, Pang Yue achieved the path of cultivation with the nine divine artifacts he created from his previous life!
More Info About Series:
You're reading the Manhua called 'The Big Player of the Demon Clan' on NeatMangas.com.
LATEST MANGA RELEASES