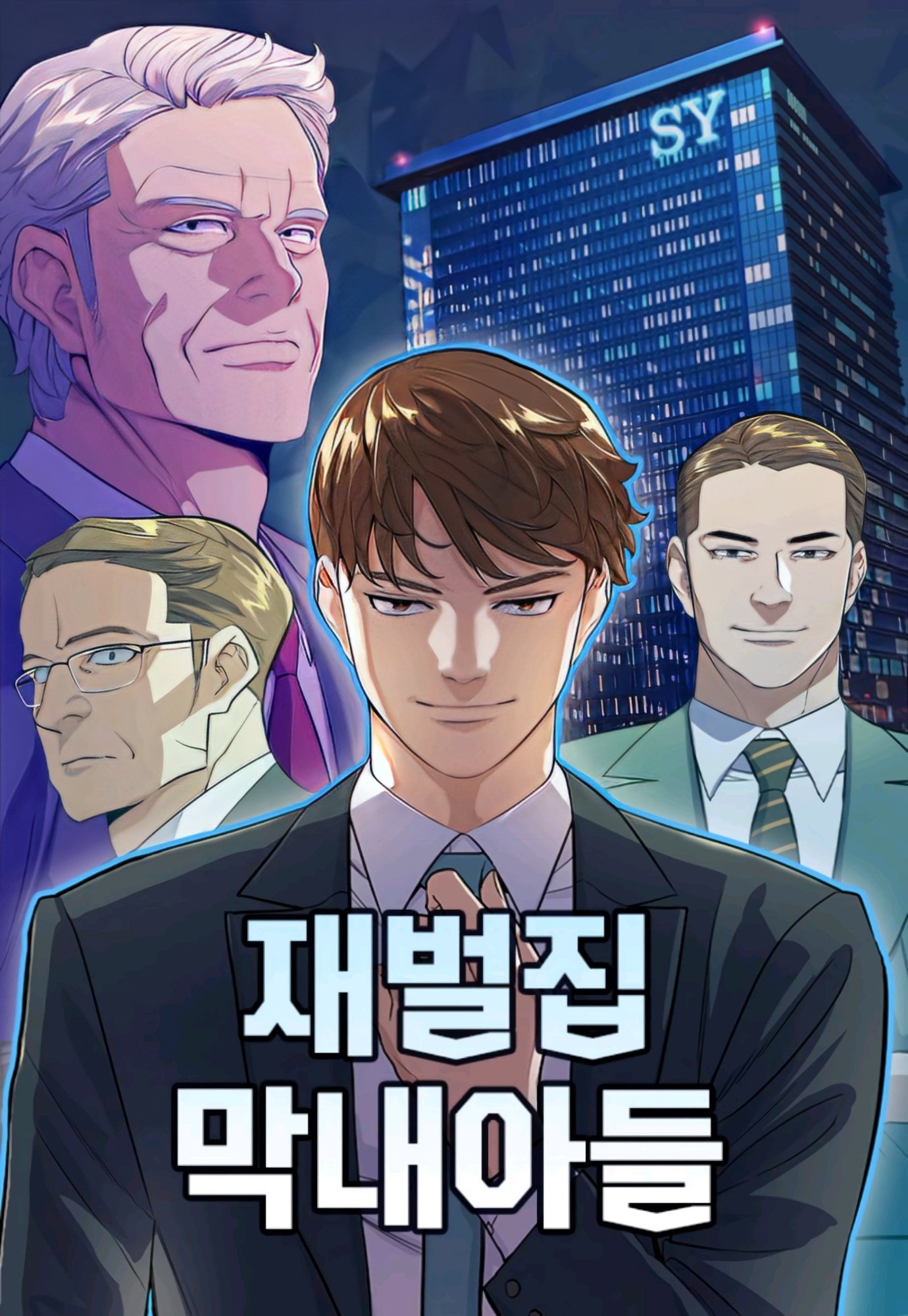 Rating
The Chaebeol's Youngest Son
Average

5

/

5
out of
1
Rank
N/A, it has 9 monthly views
Alternative
Reborn Rich Cậu út nhà tài phiệt The Youngest Son of a Chaebol Family The Youngest Son of a Conglomerate The Youngest Son of Sunyang الابن الأصغر لتكتل تولد دوباره در خانواده پولدار รีบอร์นริช 財閥家の末息子 財閥家的小兒子 财阀家的小儿子 재벌집 막내아들
Summary
Having started from the bottom and worked his way to the top, Hyeonwoo finds himself betrayed by the royal family of Soonyang Group, the largest corporation in South Korea, after providing 13 years of dedicated service. Just when he thinks all his efforts have been made in vain and prepares to embrace his death, he suddenly wakes up in the body of Dojun Jin, the youngest grandson to the founder and CEO of Soonyang, having traveled back in time. Having been granted this second chance, Hyeonwoo begins to lay the foundation for his revenge against his evil relatives.
More Info About Series:
You're reading the manga called 'The Chaebeol's Youngest Son' on NeatMangas.com.
LATEST MANGA RELEASES