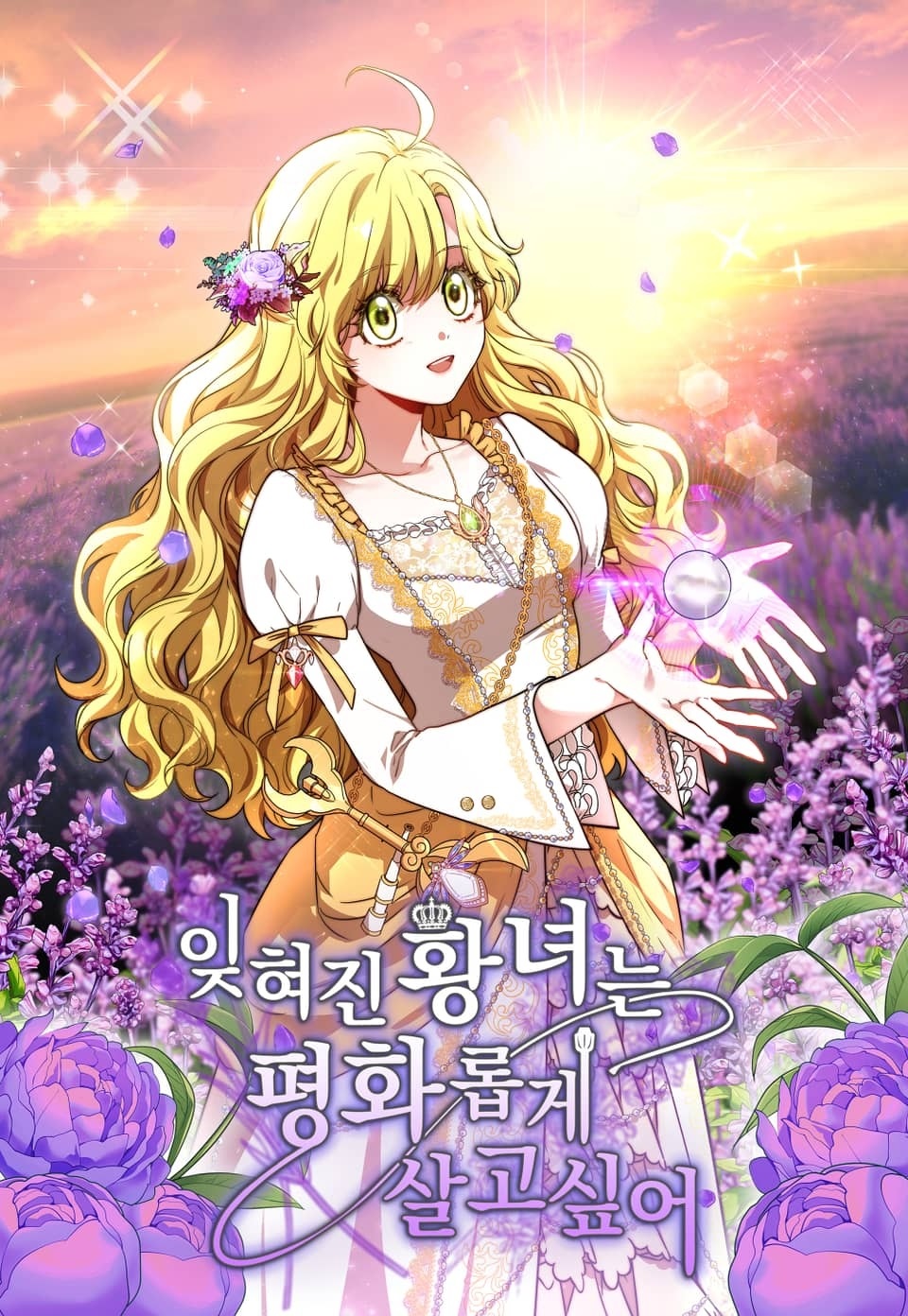 Rank
N/A, it has 19 monthly views
Alternative
The Forgotten Princess Just Wants Peace A Forgotten Princess Wants to Live in Peace Forgotten Princess The Forgotten Princess Wants to Live in Peace 皇女不想开挂了 잊혀진 황녀는 평화롭게 살고 싶어
Summary
Eluana Vita Spess is a stubborn girl who works as a blacksmith in a village called Aden and raises her little brother by herself.
On the day she receives her alchemy ability, a man in the portrait that her mother cherished came up to her.
'I'm the young lady of a Ducal family?'
Then she learned a shocking revelation from the Duke as he hugged her in his arms. She's the last bloodline of the first emperor, all known to have been executed.
"I need to get rid of all the dangers. Because I'm worth it."
More Info About Series:
You're reading the manhwa called 'The Forgotten Princess Wants To Live In Peace' on NeatMangas.com.
LATEST MANGA RELEASES