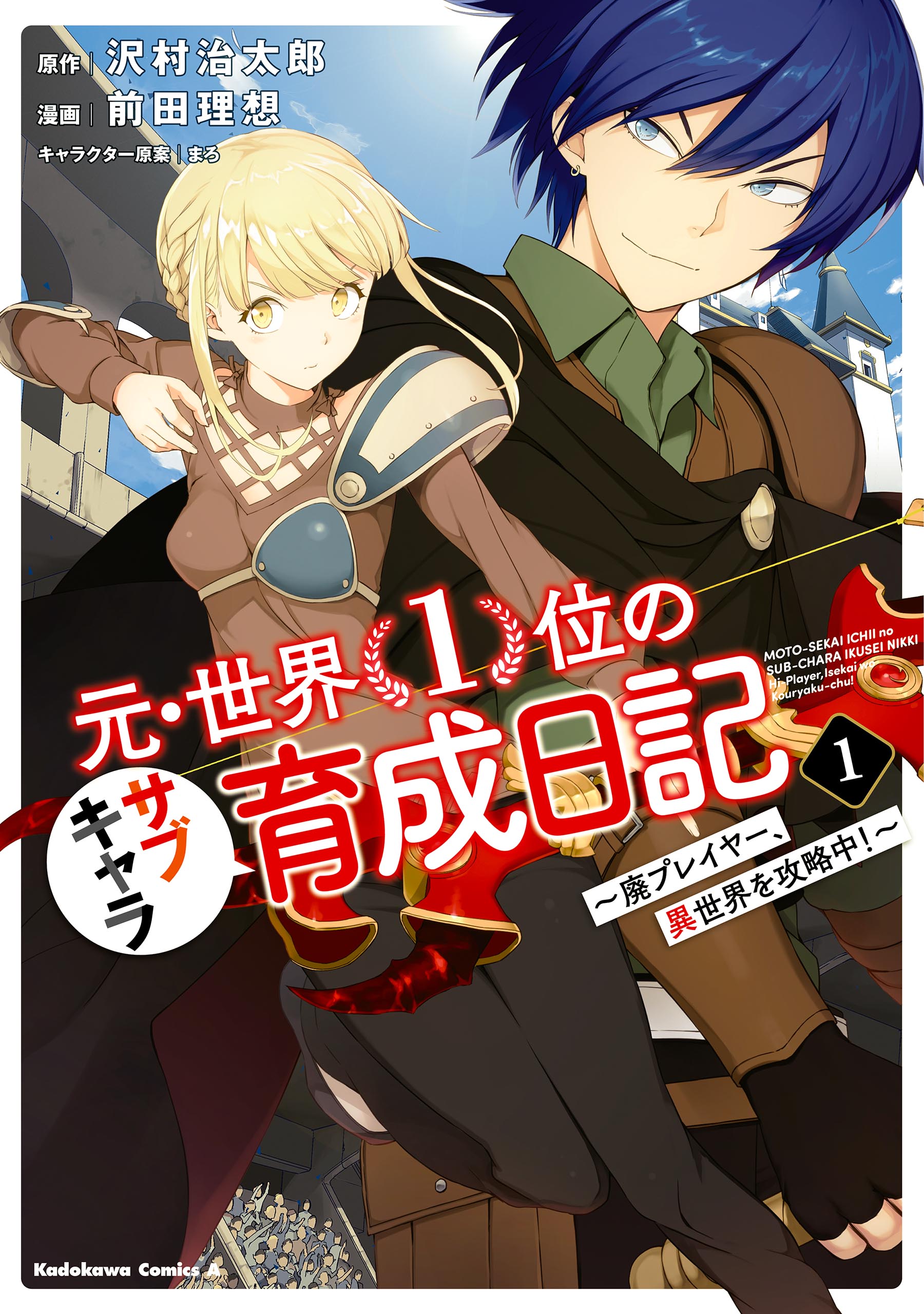 Rating
The Former Top 1's Sub-Character Training Diary ~A Dedicated Player is Currently Conquering Another World!~
Average

3

/

5
out of
2
Rank
N/A, it has 260 monthly views
Alternative
Moto Sekai Ichii Subchara Ikusei Nikki - Hai Player, Isekai o Kouryakuchuu! Moto Sekai Ichi'i Subchara Ikusei Nikki - Hai Player, Isekai o Kouryakuchuu! Moto Sekai Ichi'i Subchara Ikusei Nikki - Hai Player, Isekai wo Kouryakuchuu! The Former Top 1's Sub-Character Training Diary - A Dedicated Player Is Currently Conquering Another World! The Former World Number 1's Alt Character Training Diary 元・世界1位のサブキャラ育成日記 ~廃プレイヤー、異世界を攻略中!~ 전(前) 세계1위의 서브캐 육성일기~폐플레이어 이세계를 공략중!~
Summary
The protagonist who was rarely ever at school during his middle school and high school days, is unemployed even as an adult. From morning till night, it was video games. For he who was ranked first worldwide, it was his life.
One day, his character is suddenly hacked. The data was unrecoverable and there was nothing that could be done. Feeling great despair at having lost his rank that he had bet everything to achieve in a world that controlled his life, the protagonist attempts suicide.
More Info About Series:
You're reading the manga called 'The Former Top 1's Sub-Character Training Diary ~A Dedicated Player is Currently Conquering Another World!~' on NeatMangas.com.
LATEST MANGA RELEASES