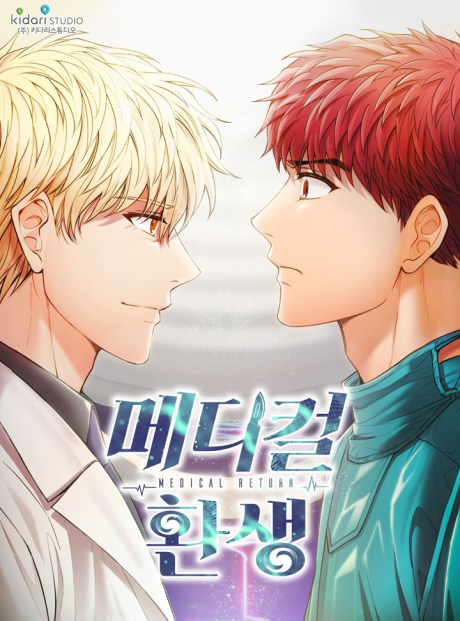 Rating
Medical Return
Average

4

/

5
out of
1
Rank
N/A, it has 11 monthly views
Alternative
Medical Rebirth Medical Reincarnation Return: Aru Gekai no Gyakushuu Реинкарнация врача العودة الطبية リターン~ある外科医の逆襲~ 메디컬 환생
Summary
Kim Jihyun, who lived his life as a disreputable surgeon, gains a second chance to relive his life. He then goes back to his middle school days, and live his life to the fullest unlike before, he studies nonstop. His goal is to become a dermatologist who make lots of money instead of the poor surgeon he was from previous life!
More Info About Series:
You're reading the manga called 'Medical Return' on NeatMangas.com.
LATEST MANGA RELEASES