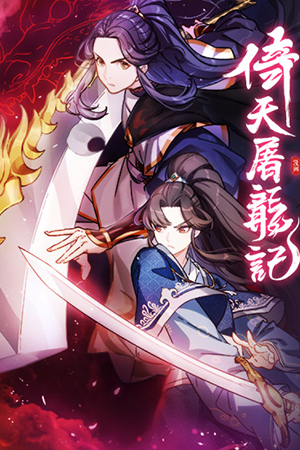 Rank
N/A, it has 5 monthly views
Alternative
The Heaven Sword and the Dragon Sabre The Heaven Sword and the Dragon Saber Tian Yi Tu Long Ji Uicheon Doryonggi Yi Tian Tu Long Ji いてんとりゅうき 倚天屠龍記 (Remake) 倚天屠龙记 의천도룡기
Summary
Treasured sabre belongs to a dragon and commands an army of beasts. If the Heaven Sword does not come out, then who will fight for mastery. An ignorant brat, Zhang Wuji, grew up on a lonely island. He got lucky out of a bad situation and became a well known CEO, married a rich beauty, and lived a life of pretending. Who wants to be a supreme being of the martial arts world? Having the protagonist aura is the most important!
More Info About Series:
You're reading the manga called 'The Heaven Sword and the Dragon Saber' on NeatMangas.com.
LATEST MANGA RELEASES