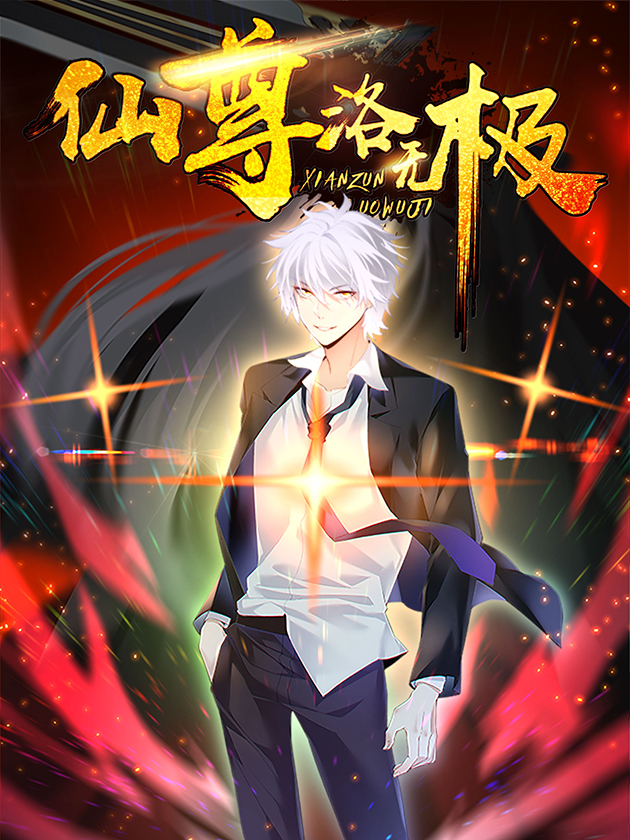 Rating
The Immortal Emperor Luo Wuji Has Returned
Average

5

/

5
out of
1
Rank
92nd, it has 22 monthly views
Alternative
Deity Luo Wu Ji Luo Wuji, the Reverent Saint The Reverent Saint, Luo Wuji Tiên Tôn Lạc Vô Cực 仙尊洛无极
Summary
"Disciples and brothers betrayed one after another, and a generation of immortals fell. Though the body is dead, the soul is immortal! And with the most precious "Supreme Emperor's Scripture" to reverse the cause and effect, return to the earth, break the karmic barrier, and cast the divine personality again! This life will make the name of "Wuji" above the sun and moon!
More Info About Series:
You're reading the manga called 'The Immortal Emperor Luo Wuji Has Returned' on NeatMangas.com.
LATEST MANGA RELEASES