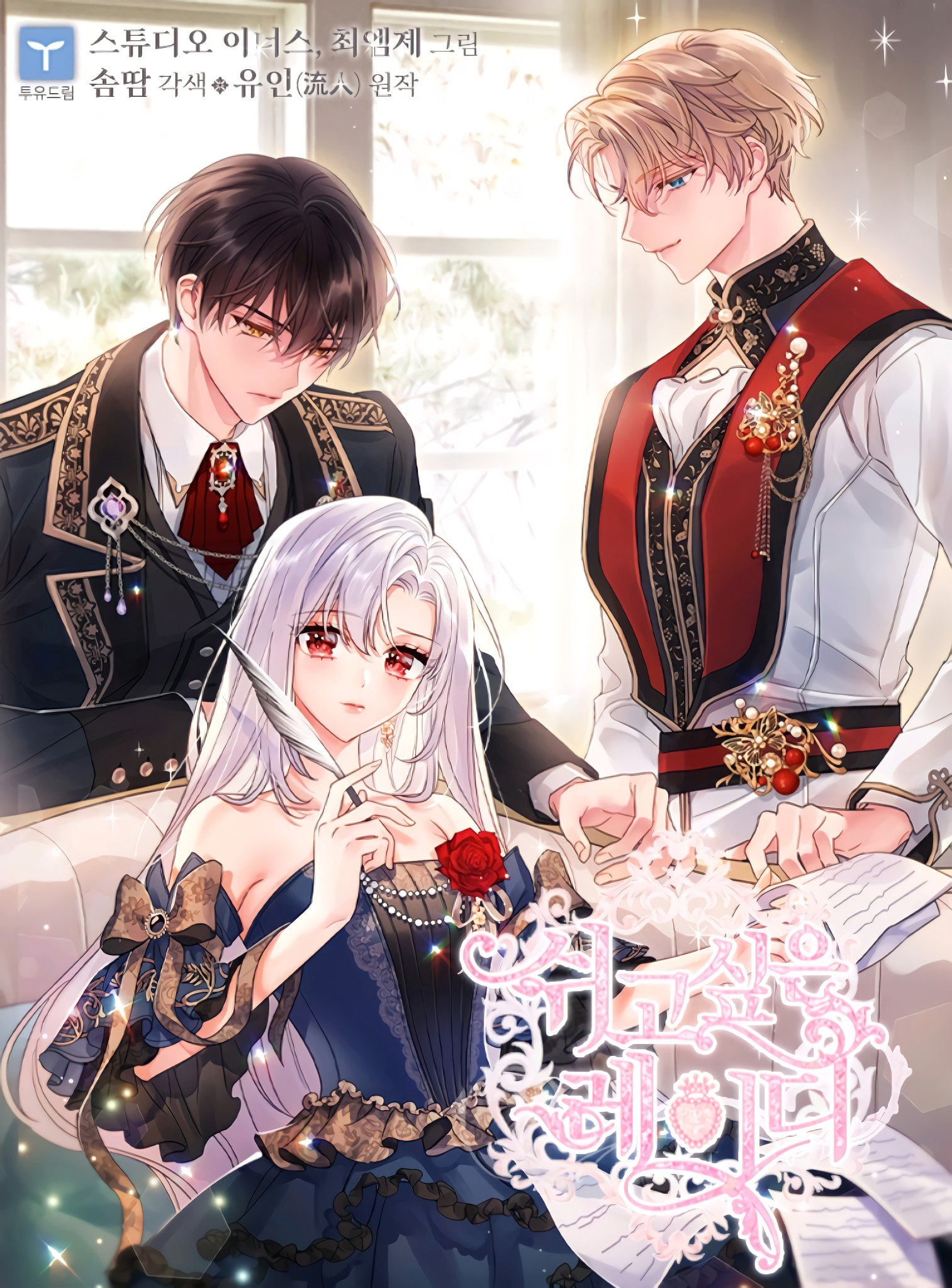 Rank
N/A, it has 415 monthly views
Alternative
The Lady Needs a Break The Lady Wants to Rest เลดี้คนนี้ขอพักบ้าง 公女様は休みたい 小姐想休息 想休息的小姐 쉬고 싶은 레이디
Summary
The Lady Wants to Rest Manhwa: It is my cursed destiny to be reborn endlessly. A king, an archmage, a slave, a saint, a witch… I've done it all in my thousand years of life, and frankly, I need a break! My goal now is simple: to live like an absolute sloth. Unfortunately, I am Rubia, the daughter of a grand duke with a demanding family and a fiancé to boot. To live my dream sloth life, I'm running away from it all… except no matter where I go, nobody will leave me be! I just want to nap, but being lazy is hard work!
More Info About Series:
You're reading the manga called 'The Lady Wants to Rest' on NeatMangas.com.
LATEST MANGA RELEASES