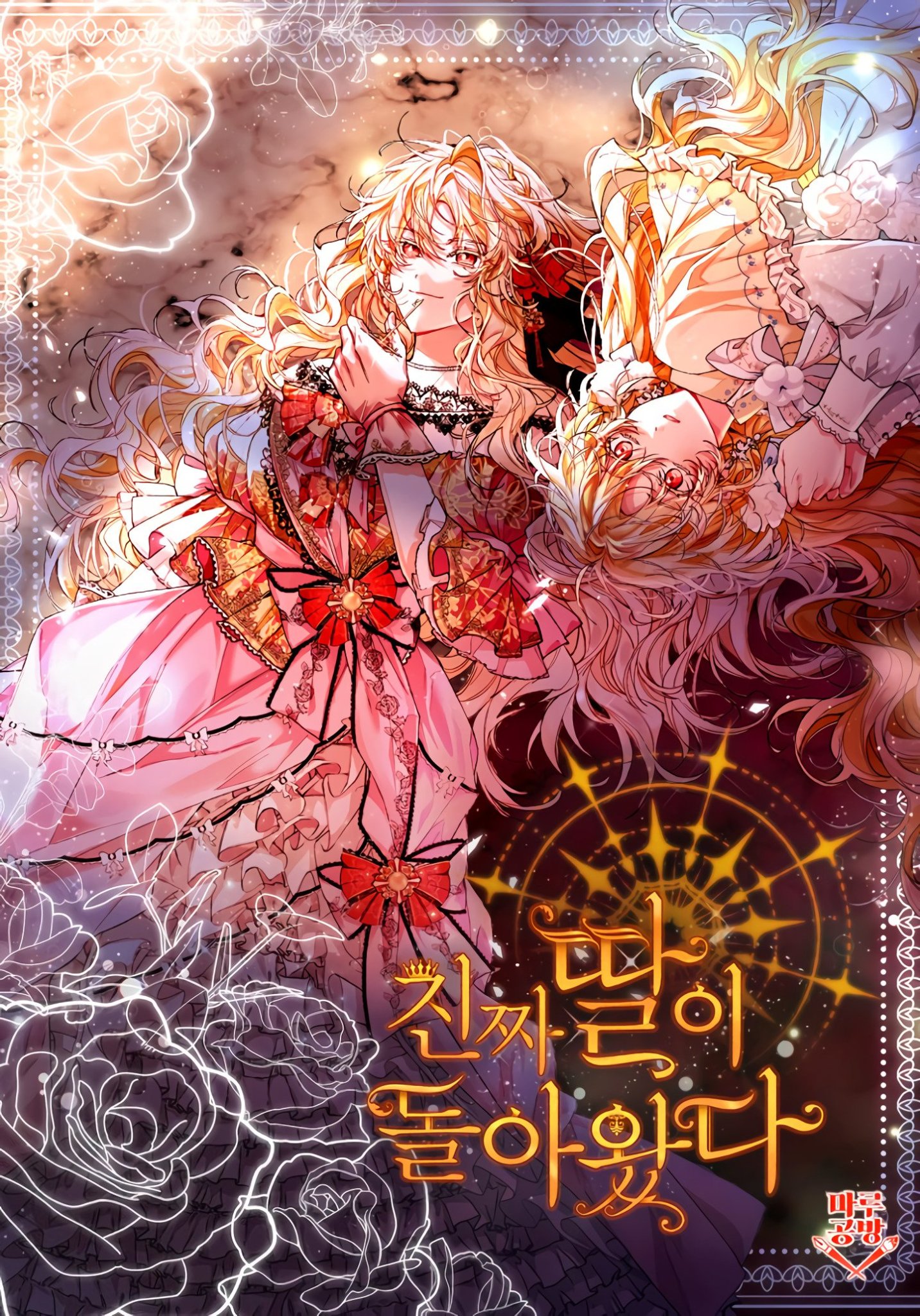 Rating
The Real Daughter is Back
Average

5

/

5
out of
1
Rank
N/A, it has 26 monthly views
Alternative
Revenge on the Real One The Real Daughter Has Returned The Real Daughter Is Back 本物の娘が帰ってきた 真的女儿回来了 진짜 딸이 돌아왔다
Summary
The Real Daughter is Back Manhwa: Ever since Helga Yutrit found out that she was switched at birth with her half-sister, she has tried her best to shake off the stigma of being a fake by building up her reputation as the perfect daughter of House Yutrit. Helga's efforts all go to waste, though, when her half-sister Hillianne is discovered alive. Now that the real daughter has returned to take her rightful place, Helga is plotting her revenge on the family that never appreciated her and the half-sister who is stealing her life.
More Info About Series:
You're reading the manga called 'The Real Daughter is Back' on NeatMangas.com.
LATEST MANGA RELEASES