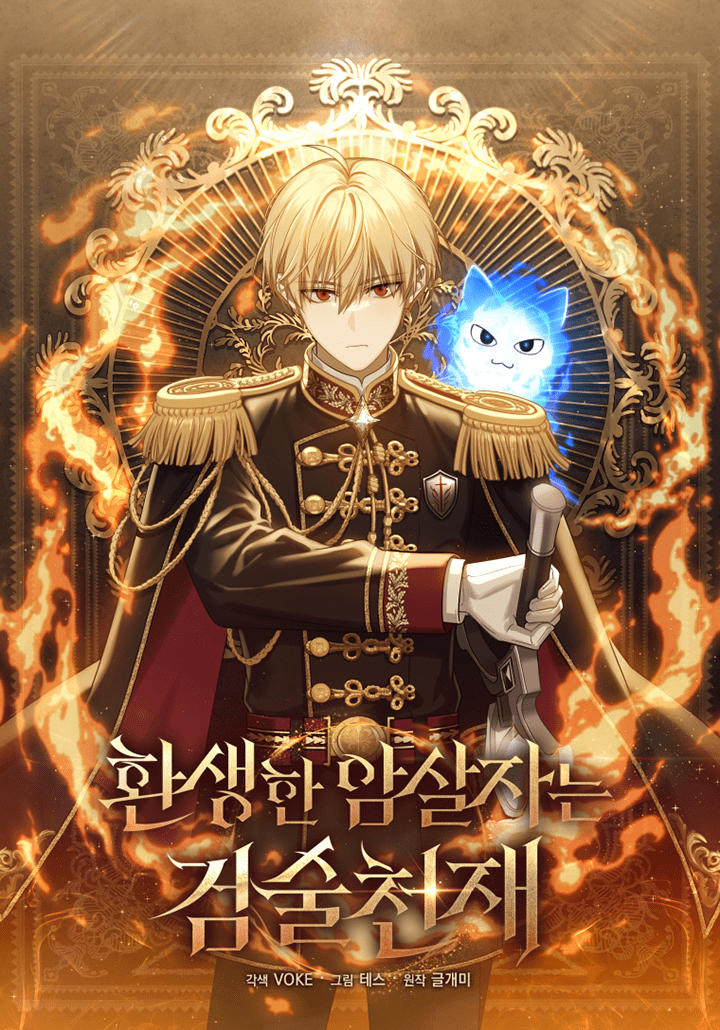 Rating
The Reincarnated Assassin is a Genius Swordsman
Average

5

/

5
out of
3
Rank
N/A, it has 278 monthly views
Alternative
The Reincarnated Assassin Is a Genius Swordsman 환생한 암살자는 검술 천재
Summary
The infamous leader of the assassins known as the Shadows, Raon, had lived his entire life as a dog on a leash.
However, through a twist of fate, he obtained a new life—as the grandson of Glenn Zieghart, the Destructive King of the North!
He prepares to use the Ring of Fire he still possesses as an infant to begin cultivating when he's diagnosed with the Curse of Frost.
With the odds stacked against him, will he be able to finally stand on his own feet and live life by his own will, to become the strongest swordsman on the continent?
"I will slay anyone standing in my way of revenge…
even if it is a god."
You're reading the manhwa called 'The Reincarnated Assassin is a Genius Swordsman' on NeatMangas.com.
LATEST MANGA RELEASES
Hello Reader!
Please Sign In to your FREE account to see the rest of the chapter list for The Reincarnated Assassin is a Genius Swordsman.
Or Register Here!
MANGA DISCUSSION