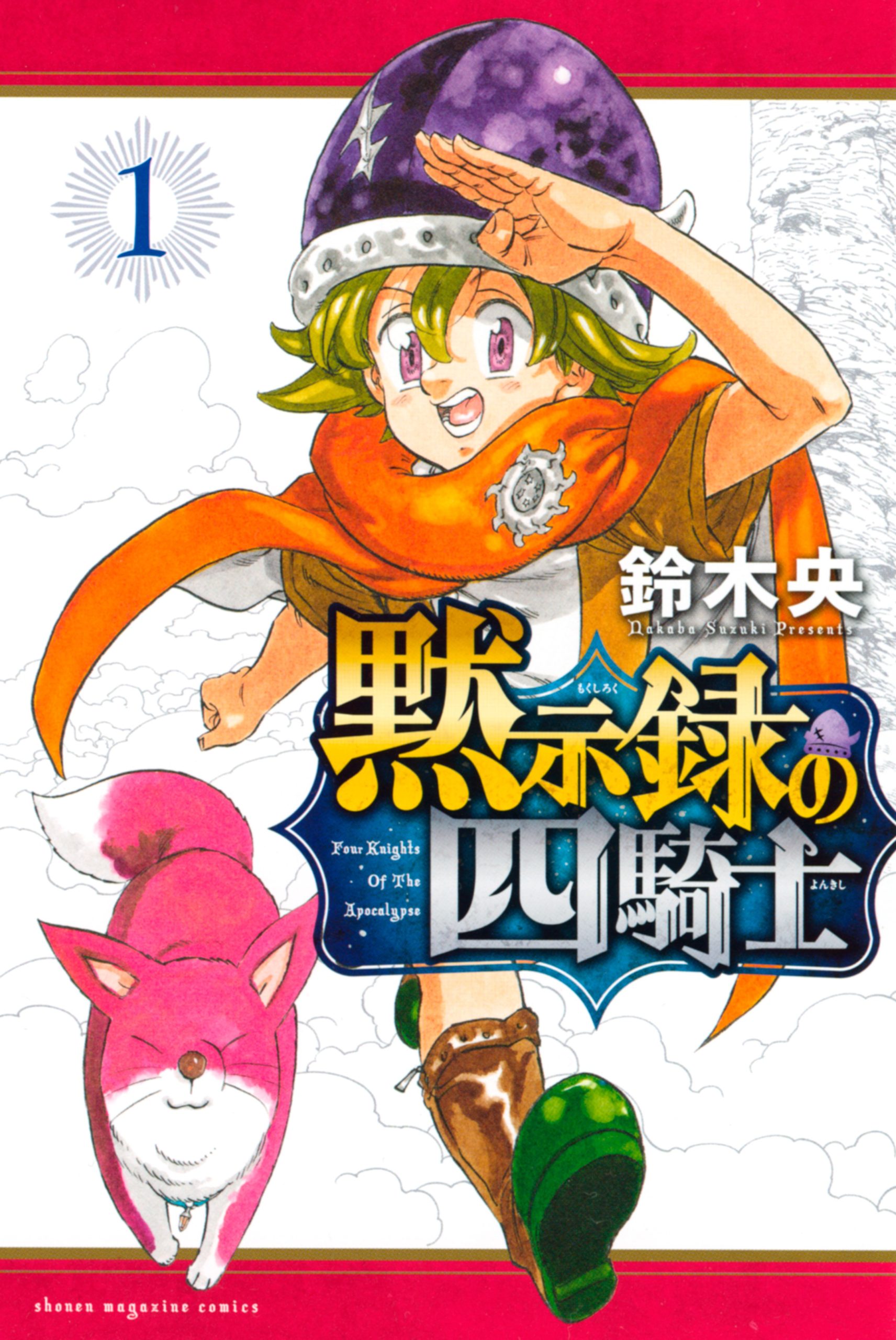 Rank
N/A, it has 184 monthly views
Alternative
Mokushiroku no Yonkishi Four Knights of the Apocalypse Los cuatro caballeros del apocalipsis The Seven Deadly Sins: Four Knights of the Apocalypse Чотири лицарі Апокаліпсису 默示錄的四騎士 黙示録の四騎士 묵시록의 사기사
Summary
Percival, a kind boy, lives with his grandfather in a remote place called "God's Finger". However, the world will not allow him to live in peace. An encounter with a mysterious knight changes their fate, and a shocking secret is revealed. The boy sets out on an endless journey. Whether you know "The Seven Deadly Sins" or not, you can still enjoy it! The world's most awaited adventure fantasy!
More Info About Series:
You're reading the manga called 'The Seven Deadly Sins: Four Knights of the Apocalypse' on NeatMangas.com.
LATEST MANGA RELEASES