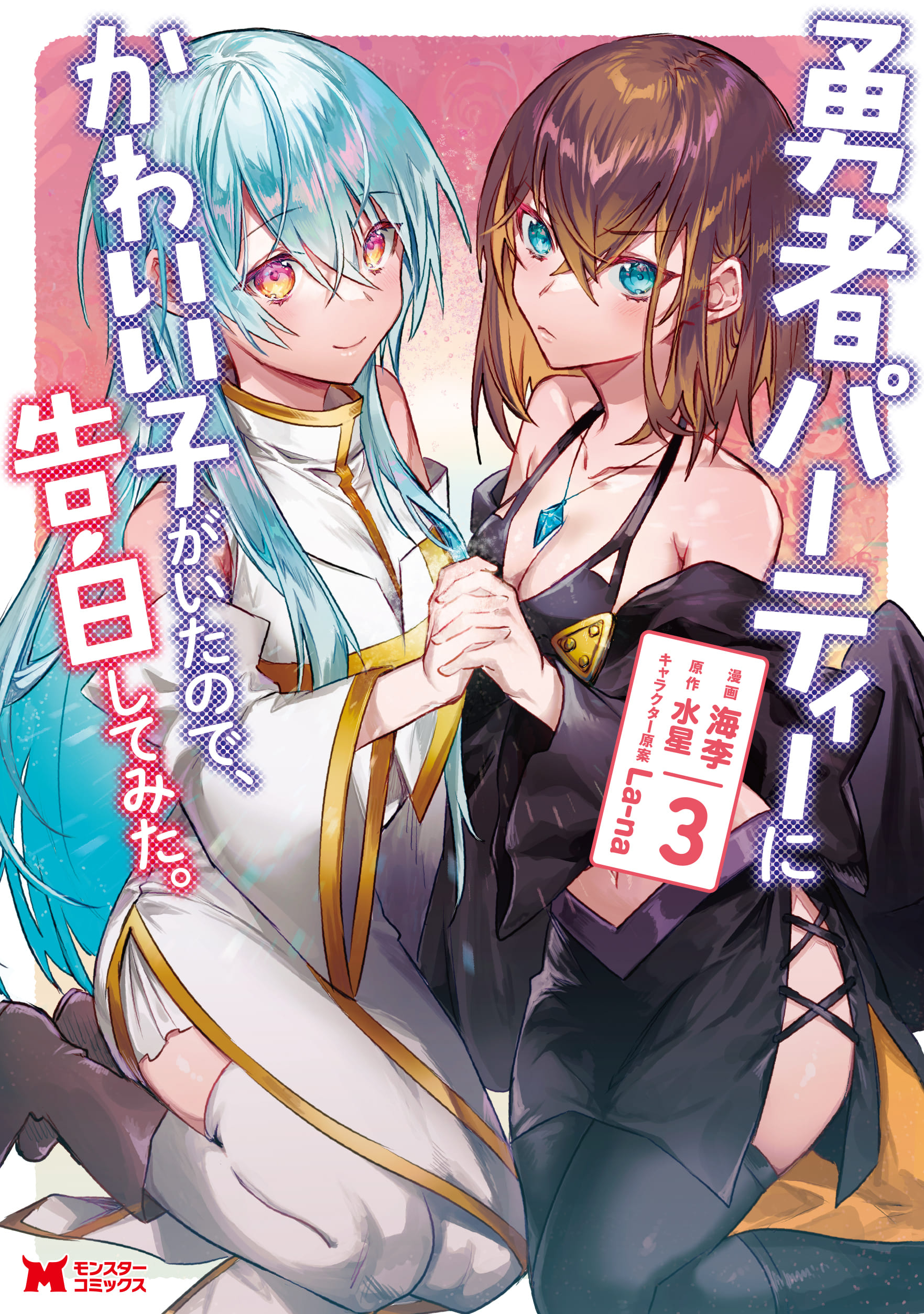 Rank
N/A, it has 39 monthly views
Alternative
Yuusha Party ni Kawaii Ko ga Ita no de, Kokuhaku Shite Mita. There Was a Cute Girl in the Hero's Party, so I Tried Confessing to Her Yuusha Party ni Kawaii Ko ga Ita no de, Kokuhaku Shite Mita Красуня з групи героя, якій я зізнався в коханні 勇者パーティーにかわいい子がいたので、告白してみた。 身为魔族的我想向勇者小队的可爱女孩告白 용사 파티에 귀여운 애가 있어서, 고백해봤다
Summary
Youki was reincarnated in another world. However, instead of being reincarnated as the hero or the demon lord, he was instead reincarnated half-assedly as a minion of the Demon Lord. One day, the Hero's Party attacked the Demon Lord's castle with the intent of defeating the Demon Lord. Of course, Youki was able to repel their attempt with ease. In spite of this, he ended up falling for the cleric, Cecilia, at first sight… The super popular love comedy fantasy set in another world!
More Info About Series:
You're reading the manga called 'There Was a Cute Girl in the Hero's Party, so I Tried Confessing to Her' on NeatMangas.com.
LATEST MANGA RELEASES