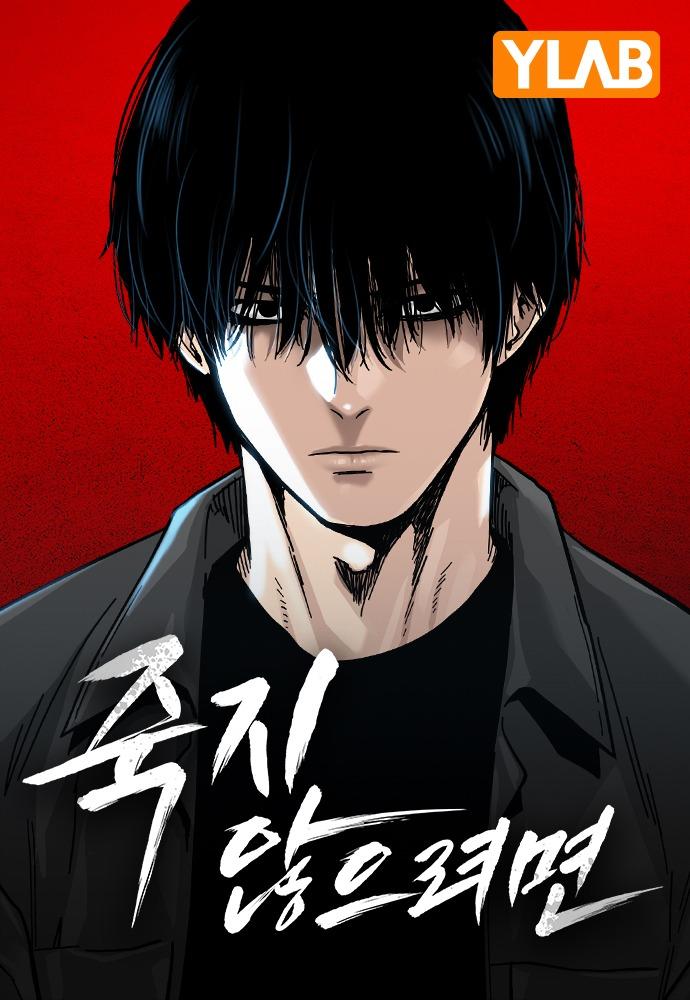 Rating
To Not Die
Average

3

/

5
out of
2
Rank
59th, it has 56 monthly views
Alternative
Pour ne pas mourir เหยื่ออย่างผมต้องรอด 如果不想死 死にたくなければ 街头生存手册 죽지 않으려면
Summary
To Not Die Manhwa: Dajun is bullied every single day at school. Desperate, he believes taking his own life will end his torment but soon realizes it's not him who deserves to die… it's all the scumbags in this world. And when an incident with his bullies forces him to have to fend for himself on the streets, Dajun sets out for revenge. To do so, he'll need to become strong. But he quickly learns that school bullies aren't his greatest enemy… he's now got bigger fish to fry.
More Info About Series:
You're reading the manga called 'To Not Die' on NeatMangas.com.