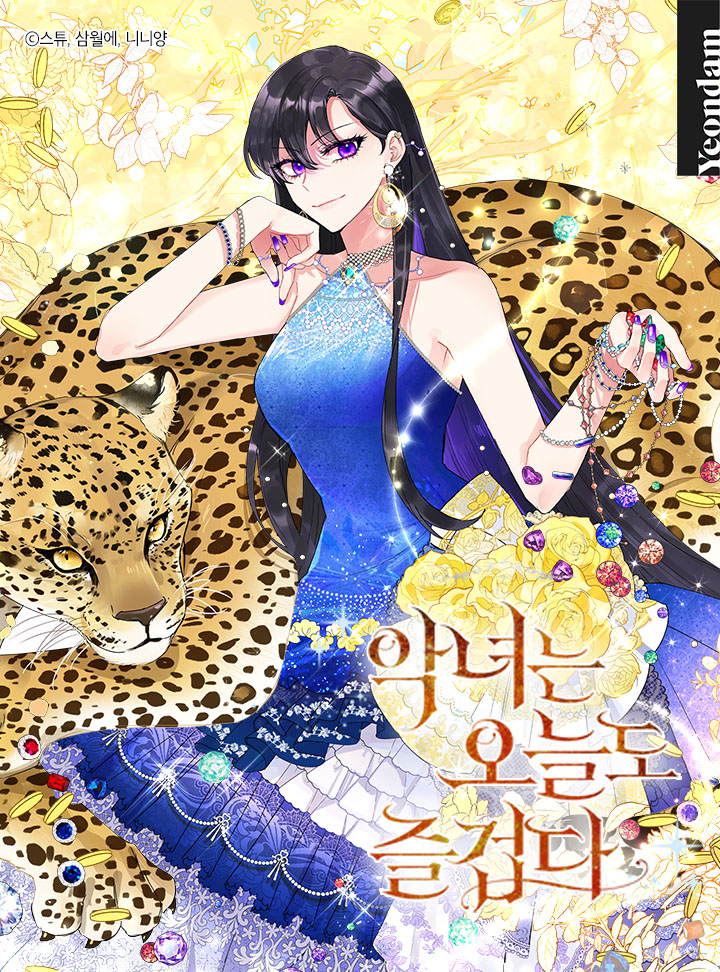 Rating
Today the Villainess has Fun Again
Average

5

/

5
out of
1
Rank
N/A, it has 23 monthly views
Alternative
Villainesses Have More Fun Another Happy Day for the Villainess The Villainess Is Happy Today 做個快樂的惡女 恶女今天也很快乐 悪女は今日も楽しい 악녀는 오늘도 즐겁다
Summary
From growing up in a dysfunctional family to being cheated on, Sojin never had it easy. So after waking up in the body of villainess Reilynn Candmion, daughter of the empire's wealthiest duke, all she wants is to revel in her riches. But something feels amiss when the story's heroine, Iris, constantly starts fights with her — from stealing her dress to seducing her fiancé. Reilynn wants no drama, but Iris and her four love interests won't leave her alone! Can't a girl just wanna have fun?
More Info About Series:
You're reading the manga called 'Today the Villainess has Fun Again' on NeatMangas.com.
LATEST MANGA RELEASES
Hello Reader!
Please Sign In to your FREE account to see the rest of the chapter list for Today the Villainess has Fun Again.
Or Register Here!
MANGA DISCUSSION