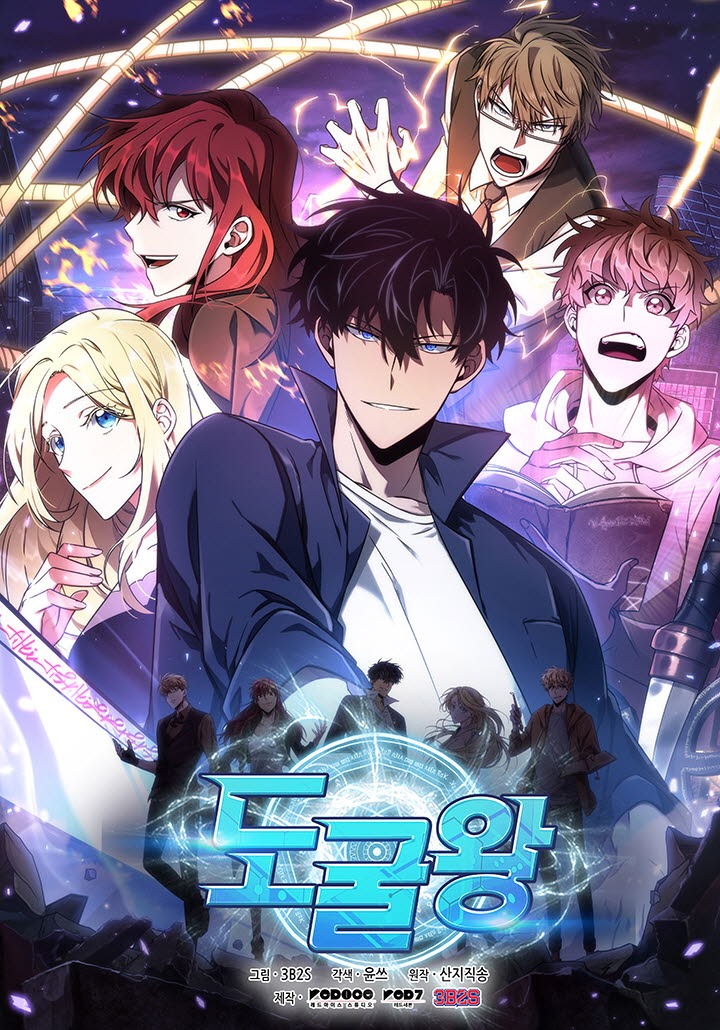 Rating
Tomb Raider King
Average

4.8

/

5
out of
5
Rank
49th, it has 103 monthly views
Alternative
El Rey de las Tumbas King of Excavation King of Thief The King of Robbers Tomb RaIder (Yoonz) Toukutsuou Расхититель гробниц 我独自盗墓 盗掘王 盜墓王 도굴왕
Summary
Mysterious tombs appeared all over the world one day, each containing a relic which grants its owner supernatural abilities. Jooheon Suh is a tomb explorer, excavator, and raider. Betrayed by his employer, he's about to die at the hands of a powerful new relic when he suddenly finds himself 15 years in the past, before any relics or tombs made their debut. Driven by feelings of revenge, how will Jooheon use his knowledge of the future to become the Tomb Raider King?
More Info About Series:
You're reading the manhwa called 'Tomb Raider King' on NeatMangas.com.
LATEST MANGA RELEASES
Hello Reader!
Please Sign In to your FREE account to see the rest of the chapter list for Tomb Raider King.
Or Register Here!
MANGA DISCUSSION