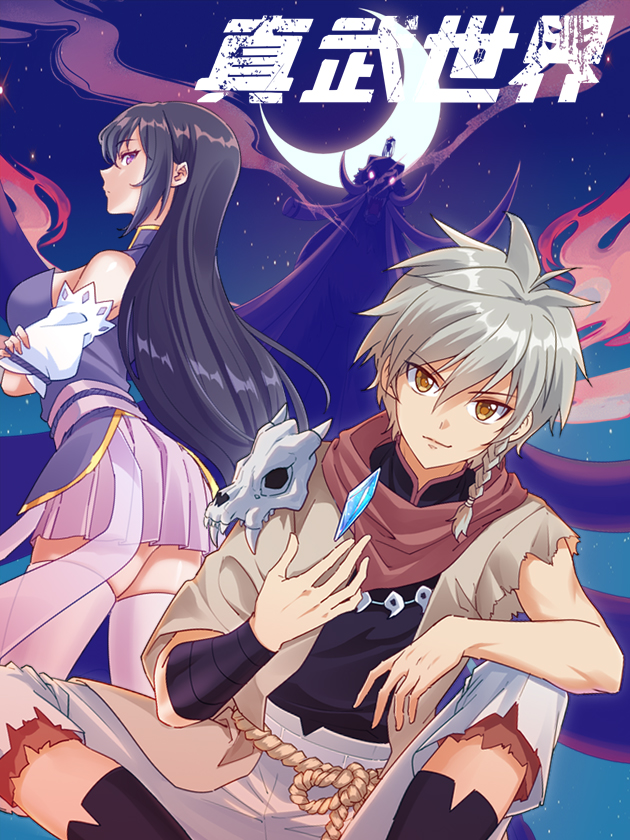 Rank
N/A, it has 17 monthly views
Alternative
True Martial World A True Martial World The World of Major Daoist Deity World of Real Martial Arts Zhenwu Shijie Zhenwu World Zhēnwǔ Shìjiè 真武世界
Summary
The Human Emperor and his opponents were embroiled in a 33-day long decisive battle involving the strongest experts. After a godly weapon sealing the Abyssal Demon King of the Abyssal World was destroyed, a mysterious purple card disappeared into the space-time vortex and tunneled through infinite spacetime.
In the vast wilderness where martial arts was still slowly growing in its infancy, several peerless masters tried to find their path in the world of martial arts.
A young adult named Yi Yun had unwittingly stumbled into such a world and embarked upon that journey with a purple card of unknown origin.
It's a magnificent yet unknown true martial world. This is the story of an ordinary young adult turning into a legendary peerless expert.
More Info About Series:
You're reading the Manhua called 'True Martial World' on NeatMangas.com.
LATEST MANGA RELEASES