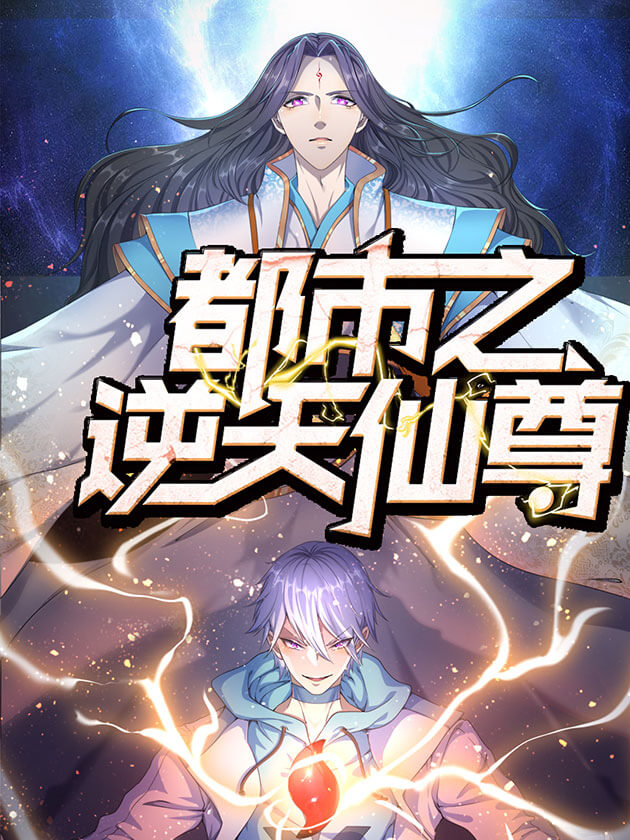 Rating
Urban Rebellion
Average

3.7

/

5
out of
3
Rank
N/A, it has 51 monthly views
Alternative
Reborn as God of Destruction City of Heaven Rebellion of the City Urban Rebellion 人生リセット 都市之逆天仙尊
Summary
When the God of Destruction makes a return to the time when he was betrayed by his loved one and humiliated by his enemies, he is not going to swallow the insults! With the All-heavenly Stone, he was able to refine pills and weapons and set up formations. He strikes down on evil deeds in the city and climb to the top step by step.
More Info About Series:
You're reading the Manhua called 'Urban Rebellion' on NeatMangas.com.
LATEST MANGA RELEASES