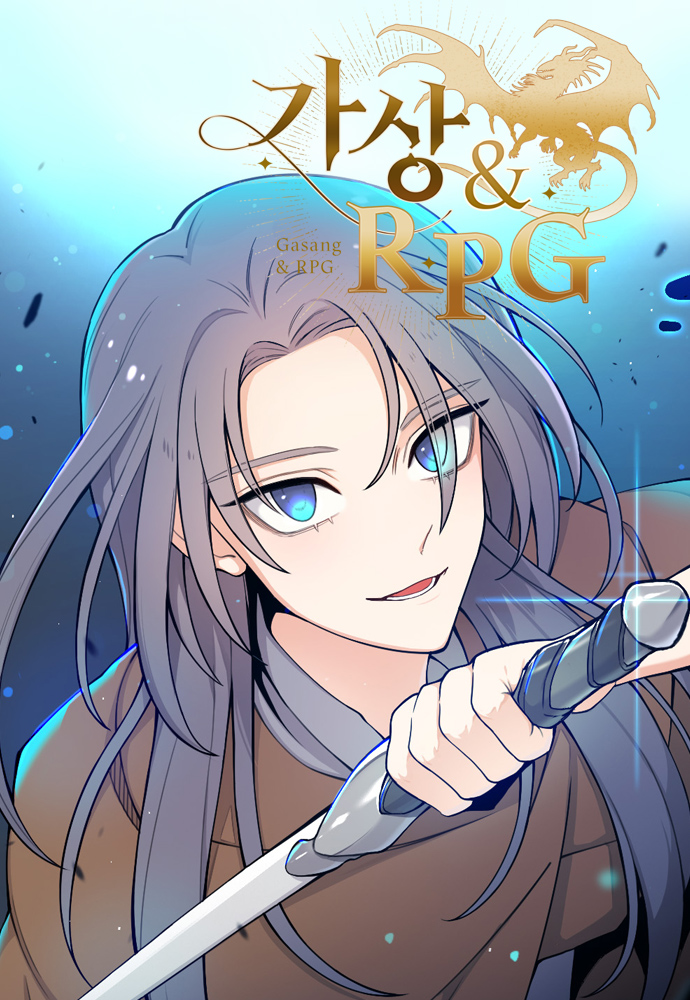 Rank
N/A, it has 7 monthly views
Alternative
VR & RPG Gasang & RPG Virtual RPG 가상&RPG
Summary
Mov Saga Online is an MMORPG based in virtual reality. Zerry has been a player since the game's early days, yet he's still stuck as a low-level novice. That's because the idea of running through dungeons and completing quests has never interested him. He'd much rather stay cooped up in his virtual home, eating snacks all day. However, his gaming life takes a one-eighty when he suddenly stumbles upon a rare weapon that grants him exclusive access to an epic quest! With the encouragement and anticipation of his friend, Tana, Zerry finally begins leveling himself up to take on the challenge. But this epic quest will soon turn out to be much more than both players bargained for How hard can a game be?
You're reading the manhwa called 'Virtual RPG' on NeatMangas.com.
LATEST MANGA RELEASES
Hello Reader!
Please Sign In to your FREE account to see the rest of the chapter list for Virtual RPG.
Or Register Here!
MANGA DISCUSSION