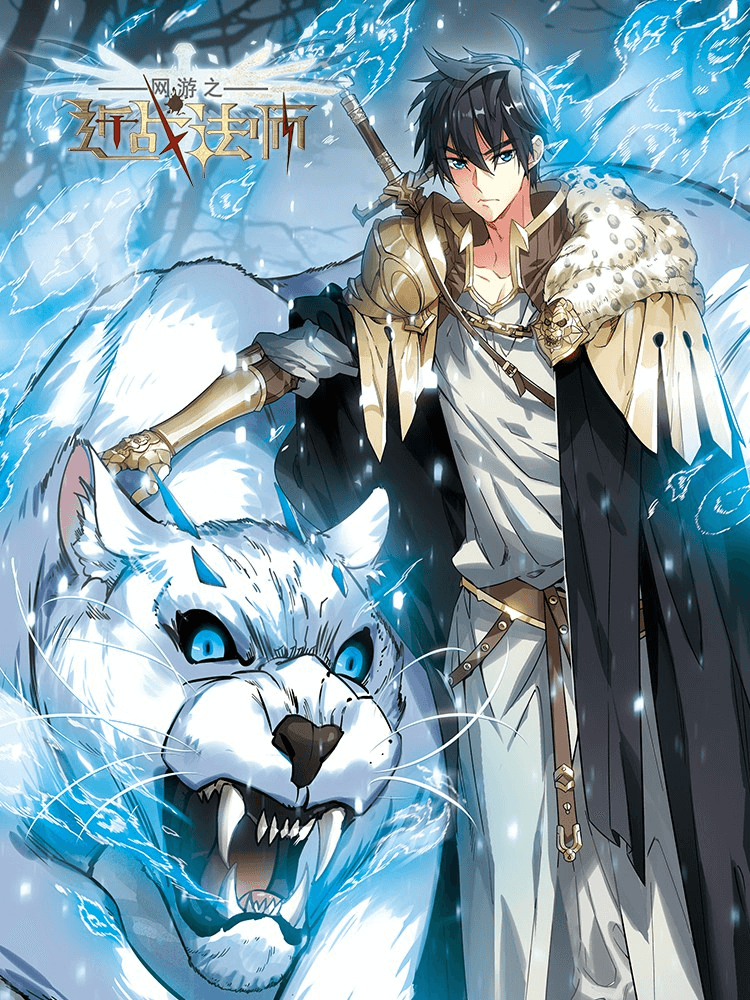 Rating
Virtual World: Close Combat Mage
Average

3.4

/

5
out of
9
Rank
N/A, it has 22 monthly views
Alternative
Wangyou Zhi Jin Zhan Fashi 仕方なく接近戦型魔導師として無双します 网游之近战法师 Online warfare melee mage
Summary
Due to a mistake on his student's part, a super Martial Artist received the wrong class in an online game and has become a mage. He, who was used to curbing violence with violence and using strength to subdue strength, could only make the best out of this mistake. Taking on a new lease in life, he became a violent close combat mage. When strength and magic came perfectly together, a new gaming path had been opened by him!
More Info About Series:
You're reading the manga called 'Virtual World: Close Combat Mage' on NeatMangas.com.
LATEST MANGA RELEASES