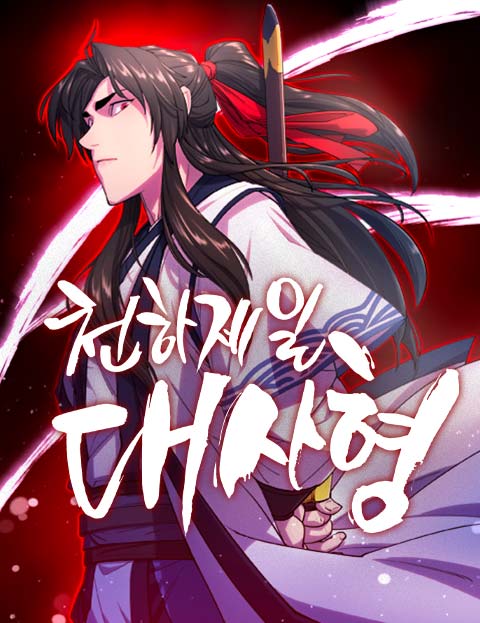 Rating
World's Greatest Senior Disciple
Average

5

/

5
out of
2
Rank
N/A, it has 300 monthly views
Alternative
Unparalleled Senior Brother 天下第一大师兄 天下第一大師兄 천하제일 대사형
Summary
A senior disciple from a countryside martial academy returns as the world's best! Dragged into a brutal political war, senior disciple 'Hyeok Musang' didn't return after the bloody war ended. No one knew whether he was still alive for 5 years.
Upon barely returning to his hometown, he found his Dragon Tiger Martial Academy being persecuted and destroyed by a third-rate gang.
He thought he could live peacefully with his fellow members after winning the war but seeing the miserable state of his master and fellow disciples, he was filled with anger and guilt.
With the return of the senior disciple, everyone thought things would get better but only for a moment. Things were still happening in his hometown of Yangzhou County. Was the war really over? The head disciple raises his sword against the dangers threatening his Dragon Tiger Martial Academy.
More Info About Series:
You're reading the manga called 'World's Greatest Senior Disciple' on NeatMangas.com.
LATEST MANGA RELEASES
Hello Reader!
Please Sign In to your FREE account to see the rest of the chapter list for World's Greatest Senior Disciple.
Or Register Here!
MANGA DISCUSSION