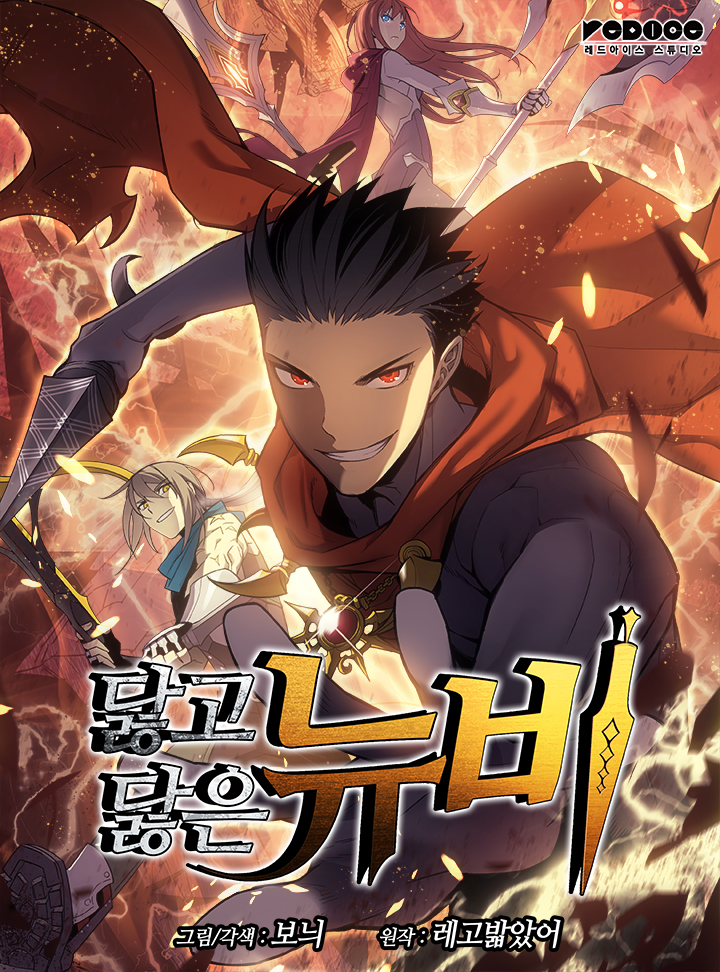 Rating
Worn and Torn Newbie
Average

4

/

5
out of
4
Rank
N/A, it has 2.1K monthly views
Alternative
A Newbie Who's Nobody's Fool The Worn and Torn Newbie تازه کار فلک زده 元ガチ勢、初心者に生まれ変わる 全裸菜鸟在异世界被摩擦 骨灰級菜鳥玩家 닳고 닳은 뉴비 닳고닳은 뉴비
Summary
Worn and Torn Newbie Manhwa: After learning 15 miserable years of his life as a failed gamer was one long nightmare, Lee Eojin is glad to be a newbie again.
Vowing not to repeat the same mistakes, Eojin starts anew as the hotshot, Old-timer. He's conquering monsters, getting sweet gear, and making enough dough to set himself up for life.
Loved by fans and hated by foes, both old and new, will Eojin break the game and triumph, or will the game break him once again?
More Info About Series:
You're reading the manga called 'Worn and Torn Newbie' on NeatMangas.com.
LATEST MANGA RELEASES