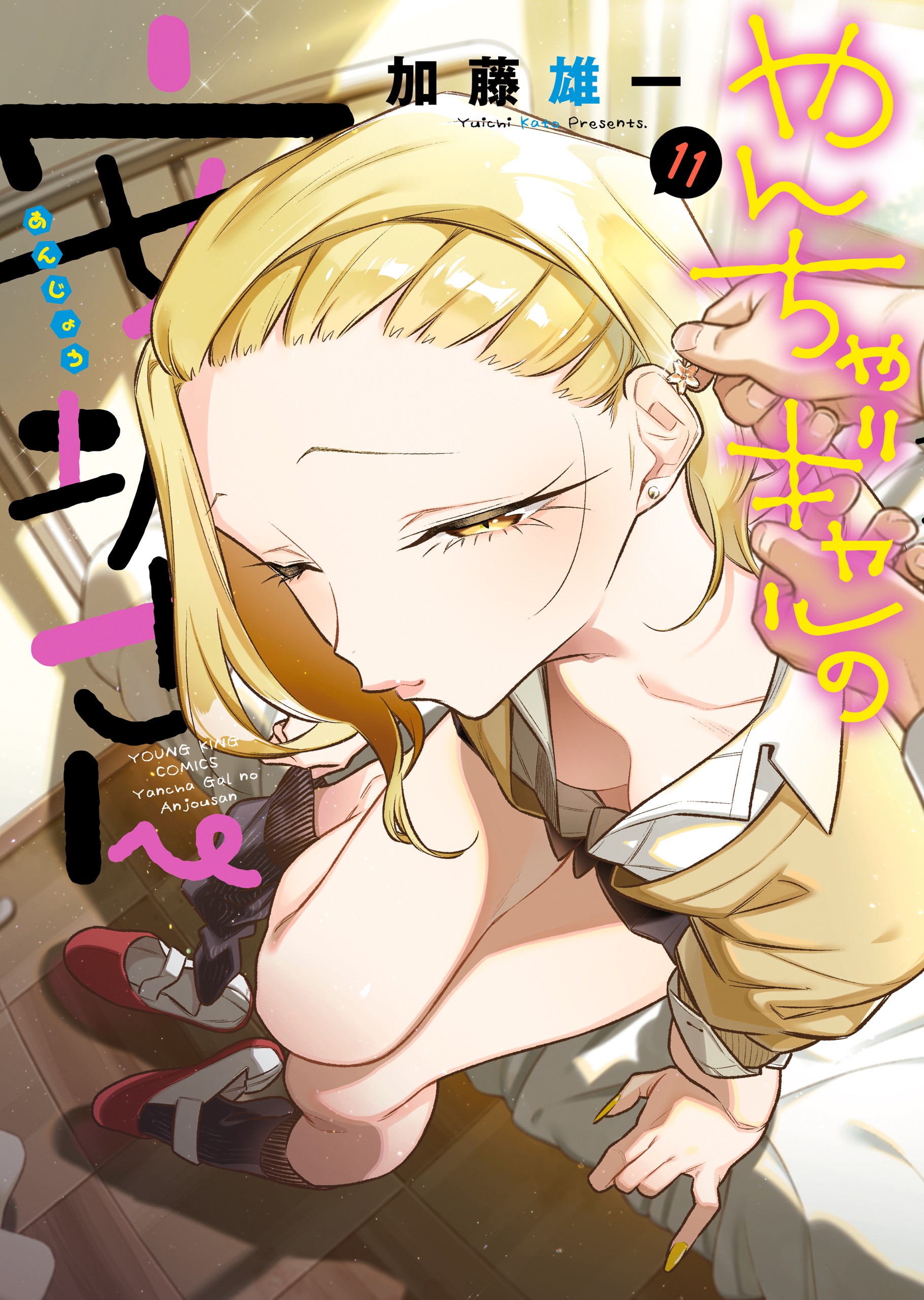 Rating
Yancha Gal no Anjo-san
Average

5

/

5
out of
1
Rank
N/A, it has 143 monthly views
Alternative
Yancha Gal no Anjou-san The Mischievous Gal Anjou-san Yancha Gal no Anjo-san Yancha Gal no Anjousan Yancha gyaru no Anjou-san Yancha gyaru no Anjō-san คุณอันโจ หยอกนักเพราะรักนะ やんちゃギャルの安城さん 擅长挑逗的安城同学 淘气辣妹安城 顽皮辣妹安城同学 장난치는갸루 안죠 양
Summary
Seto is a completely ordinary and somewhat boring high school student. Yet, for whatever reason, his errant gyaru classmate Anjou just won't leave him alone! The serious Seto and energetic Anjou make a contrasting duo, but Anjou doesn't seem to mind, as she has too much fun teasing him. On the other hand, Seto has a hard time dealing with all of her endless antics; little does he realize that his humorous reactions are precisely the reason Anjou enjoys his company. But… just how much of her flirting is merely an act?
More Info About Series:
You're reading the manga called 'Yancha Gal no Anjo-san' on NeatMangas.com.
LATEST MANGA RELEASES