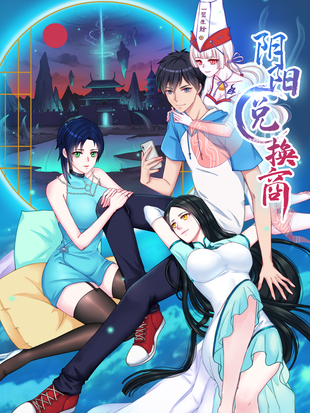 Rank
N/A, it has 80 monthly views
Alternative
Astral Exchange Yin Yang Converting Merchant Yin-Yang Converting Merchant Yin-Yang Exchanger Yinyang Duihuan Shang Yīnyáng Duìhuàn Shāng 阴阳兑换商
Summary
Play with life, death and yin and yang, control the prices of the three worlds. The human face of the pretender, care of the lolita imperial sister; Yin Cao mine digging jade, dating the dynasty's most beautiful. He is the first Taobao merchant in hell, the ten kingdoms of hell see have to call a master.
More Info About Series:
You're reading the manga called 'Yin-Yang Converting Merchant' on NeatMangas.com.
LATEST MANGA RELEASES