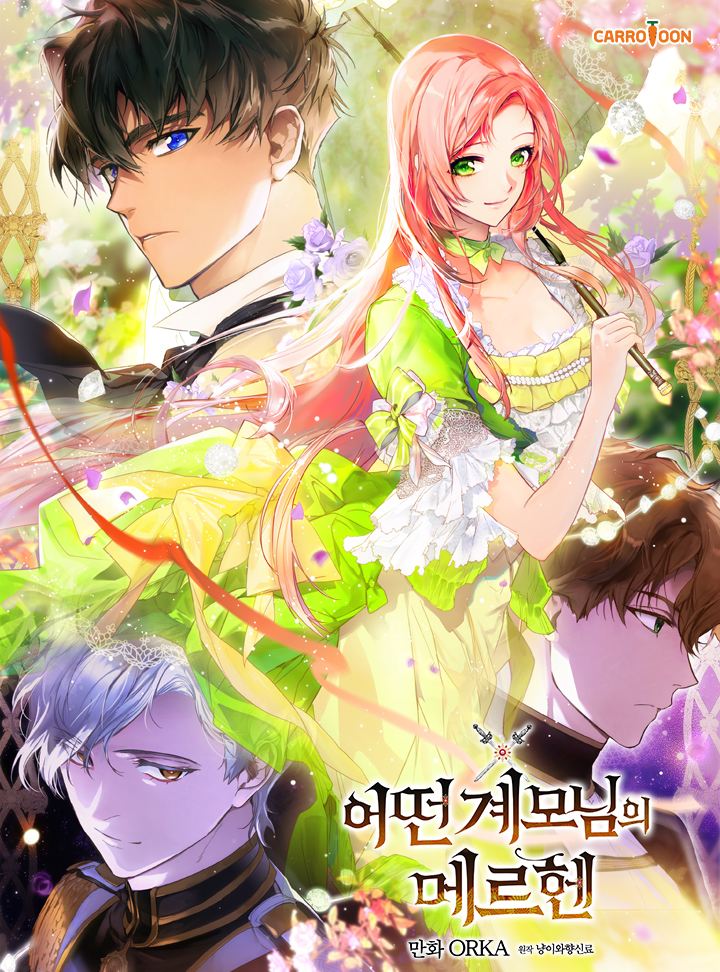 Rank
N/A, it has 18 monthly views
Alternative
The Fantasie of a Stepmother A Stepmother's Fairy Tale A Stepmother's Marchen A Stepmother's Märchen เทพนิยายของแม่เลี้ยงชูริ ある継母のメルヘン 某个继母的童话 某個繼母的童話 어떤 계모님의 메르헨
Summary
A Stepmother's Märchen Manhwa: They called her the Iron Widow. When her husband died, he left her to manage not only his vast holdings but also his four children. Young and inexperienced, Shuri nonetheless tried her best to raise them, despite their bitter attitude towards her. She is finally free to live her own life as her eldest son marries… only to find herself mysteriously reset to seven years ago—the night of her husband's funeral. Can Shuri find happiness with this second chance at a new destiny?
More Info About Series:
You're reading the manga called 'A Stepmother's Märchen' on NeatMangas.com.
LATEST MANGA RELEASES
Hello Reader!
Please Sign In to your FREE account to see the rest of the chapter list for A Stepmother's Märchen.
Or Register Here!
MANGA DISCUSSION