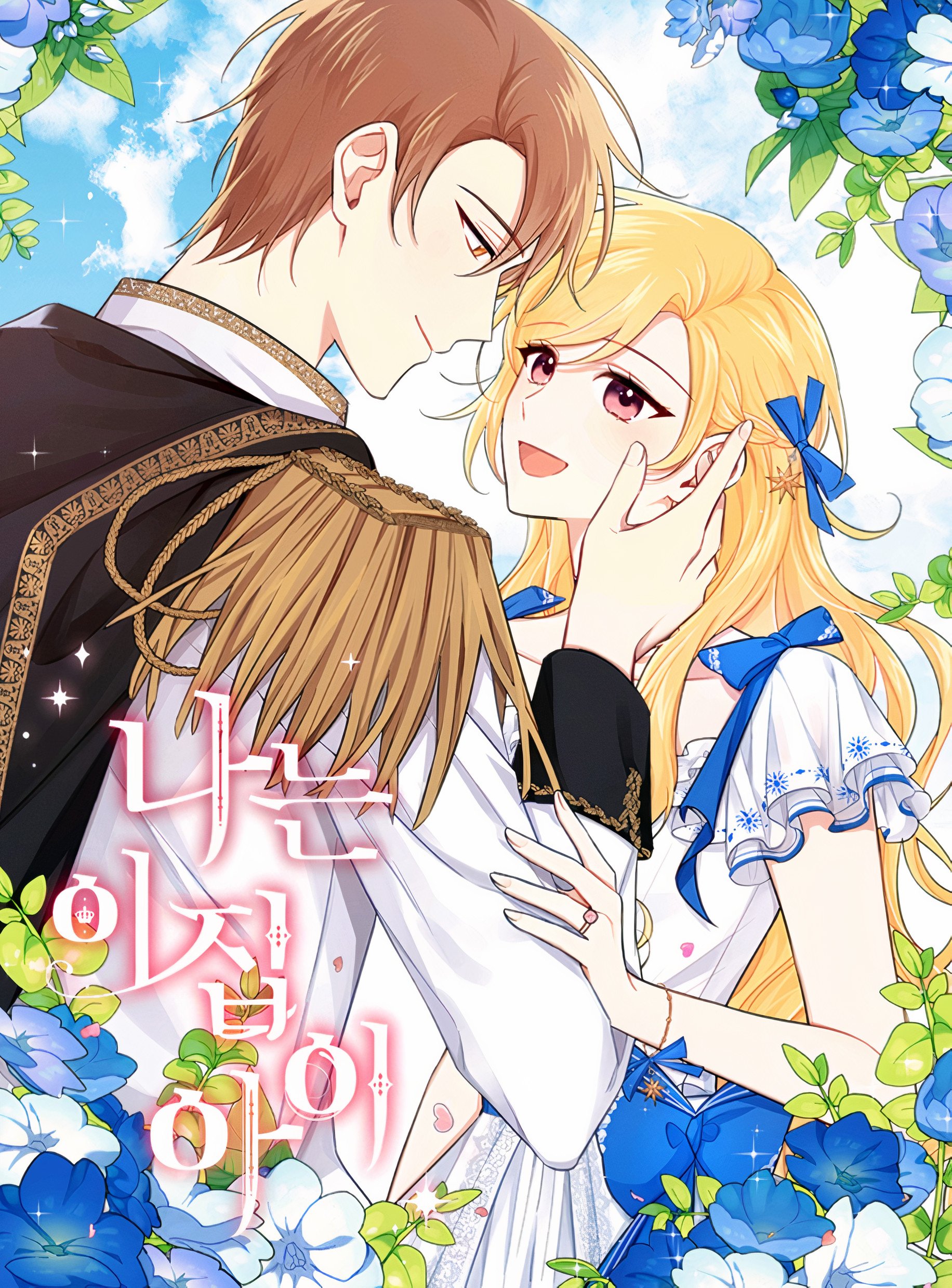 Rank
N/A, it has 16 monthly views
Alternative
I Belong to House Castiello Anak Keluarga Ini Appartengo al Casato dei Castielo I Am a Child of This House I Belong to House Castielo I Belong to This House J'appartiens à la Maison Castielo Pertenezco a la Casa Castiello Pertenezco a la Casa Castielo Sou filha desta casa Soy una hija de esta casa Tôi là tiểu thư của gia đình này! Я - дитя этого дома أنا طفلة من هذا المنزل ข้าเป็นลูกสาวท่านดยุค ある日、私は冷血公爵の娘になった 我是这家的孩子 我是這家的孩子 나는 이 집 아이
Summary
11-year-old Estelle never imagined she'd be sold off by her own mother. But the buyer is the one and only duke in the empire, Ein Castielo… and he's Estelle's father?! Feared across kingdoms for his blood-red eyes and the immense powers of his magical lineage, Ein is the cold master of House Castielo. His sworn enemies and dashing knights could become Estelle's, but does being his rare daughter really mean she is a child of this house?
More Info About Series:
You're reading the manga called 'I Am a Child of This House' on NeatMangas.com.
LATEST MANGA RELEASES