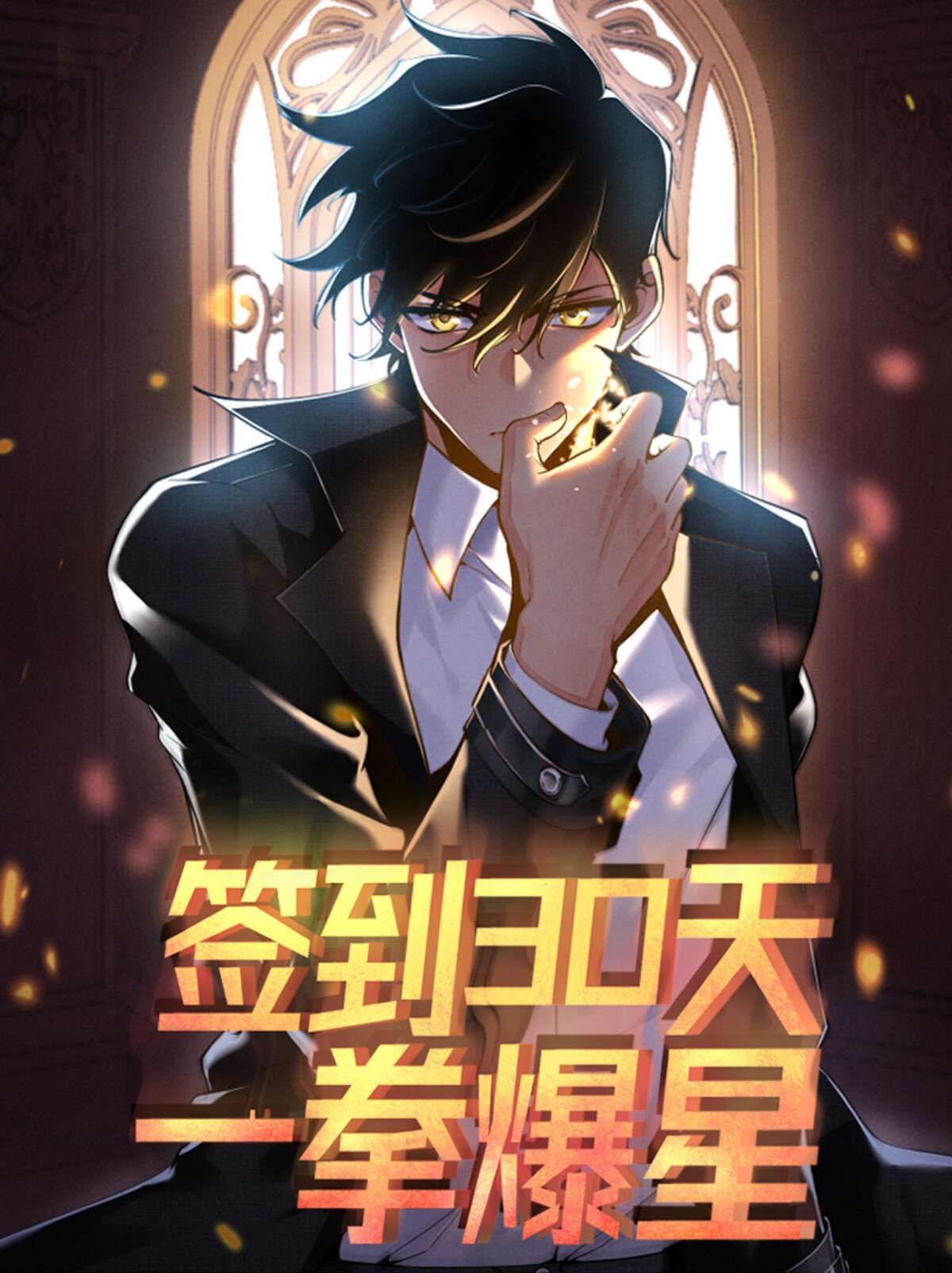 Rating
After Signing in for 30 Days, I Can Annihilate Stars
Average

5

/

5
out of
3
Rank
N/A, it has 129 monthly views
Alternative
Log In With Max Level OP After 30 Days of Sign-in Qiandao 30 Tian Yi Quan Bao Xing Qiāndào 30 Tiān Yī Quán Bào Xīng Signed 30 Days and I Can Destroy a Star With One Punch 签到30天一拳爆星
Summary
The otherworldly Gods' invasion. Thousands of saviors were selected to enter the secret area, a bloody battle with the beasts, a worldwide live broadcast. Chu Mo: Are you crazy? The other saviors are all immortal cultivators except me. Is it reasonable to ask an ordinary person to fight beasts in hand-in-hand combat? Sign-in system starting up. The first day of sign-in, the power of a thousand-year beast has been rewarded. The second day of sign-in, the Legendary War God's battle experience has been rewarded… The thirtieth day of sign-in, I can destroy a planet with one punch!
More Info About Series:
You're reading the manga called 'After Signing in for 30 Days, I Can Annihilate Stars' on NeatMangas.com.
LATEST MANGA RELEASES