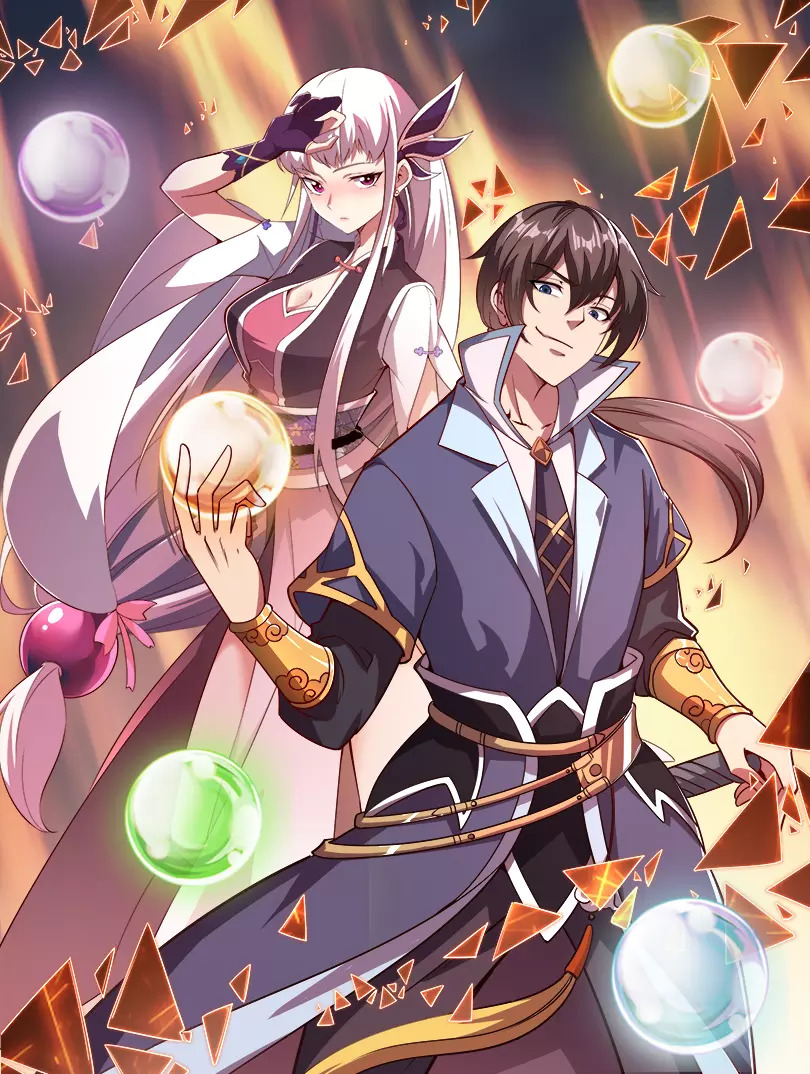 Rating
Attribute Extractor
Average

5

/

5
out of
2
Rank
N/A, it has 23 monthly views
Alternative
Wo Neng Tiqu Shuxing I Can Extract Attributes Wǒ Néng Tíqǔ Shǔxìng 属性スナッチャー 我能提取属性 속성으로 무림지존
Summary
I, Gu Shaoyang, have the ability to extract fused attributes. Extracting the savvy roots of countless geniuses, I am the top enchanting evildoer, a peerless arrogant. Combining countless low-grade primordial stones and inferior elixirs, I can make the best primordial stones and god-level elixirs. Now I just want to ask: when will I be invincible? ! !
More Info About Series:
You're reading the manga called 'Attribute Extractor' on NeatMangas.com.
LATEST MANGA RELEASES