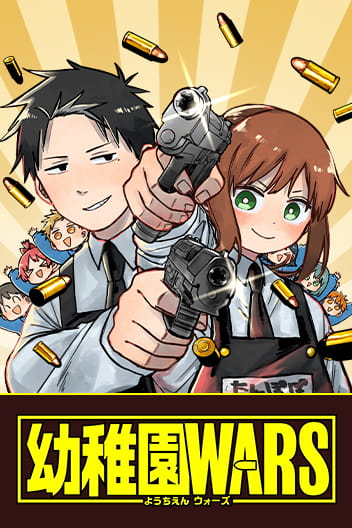 Rank
N/A, it has 19 monthly views
Alternative
Youchien Wars GUERRA EN EL JARDIN DE INFANTES Kindergarten Wars 幼稚園WARS 幼稚園WARS 유치원 WARS
Summary
This kindergarten is where the children of the world's most important figures attend; politicians, company presidents, oil tycoons, you name it! Legendary ex-assassin Rita is assigned to a secret mission to protect the children of the kindergarten from assassinations in exchange for freedom!? An Action/Comedy story about the world's "safest" kindergarten!
More Info About Series:
You're reading the manga called 'Kindergarten Wars' on NeatMangas.com.
LATEST MANGA RELEASES