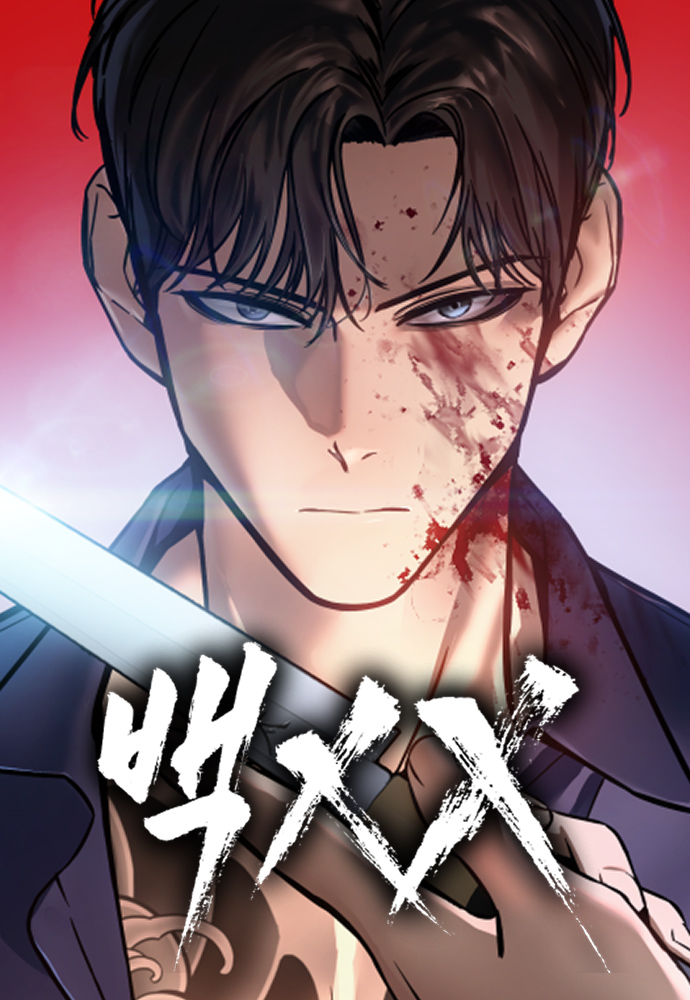 Rating
Baek XX
Average

5

/

5
out of
1
Rank
N/A, it has 117 monthly views
Alternative
Baek XX Mr. Baek White XX 白XX 백XX
Summary
Federal Informant 'Baek Yisu' and a criminal gang's boss, 'Baek Dogyeong' are twin brothers.
With the same faces the two twin brothers have lived different lives until now. Yisu, who's been betrayed by the gang, throws away his identity to become his brother. This federal agent is soon to become the gang's boss…!
More Info About Series:
You're reading the manga called 'Baek XX' on NeatMangas.com.
LATEST MANGA RELEASES