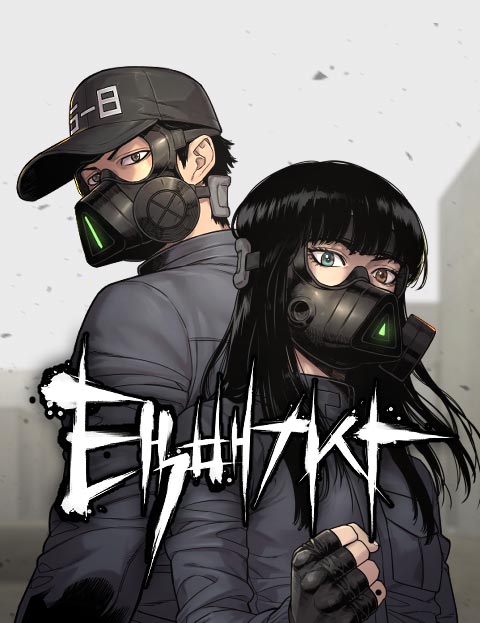 Rating
Black Knight
Average

3.7

/

5
out of
3
Rank
N/A, it has 21 monthly views
Alternative
Black Knight (LEE Yun Kyun) Caballero postal Courier Driver Delivery Driver Delivery Knight El caballero negro Taek-bae-gi-sa Рыцарь Доставки الفارس الأسود شوالیه سیاه 宅配技師 宅配騎士 末日騎士 末日骑士 配達員 택배기사
Summary
Devastating air pollution and severe social divide between residents and refugees. A corrupt, unforgiving and violent social order. This is the world Sawol was born into. After watching the police massacre her mother and adopted family simply because they were refugees, Sawol holds a deep seeded rage and fear of the police. Sawol believes that becoming a delivery agent is the only means to liberate herself, but can she beat the odds stacked up against her to become one?
More Info About Series:
You're reading the manhwa called 'Black Knight' on NeatMangas.com.
LATEST MANGA RELEASES
Hello Reader!
Please Sign In to your FREE account to see the rest of the chapter list for Black Knight.
Or Register Here!
MANGA DISCUSSION