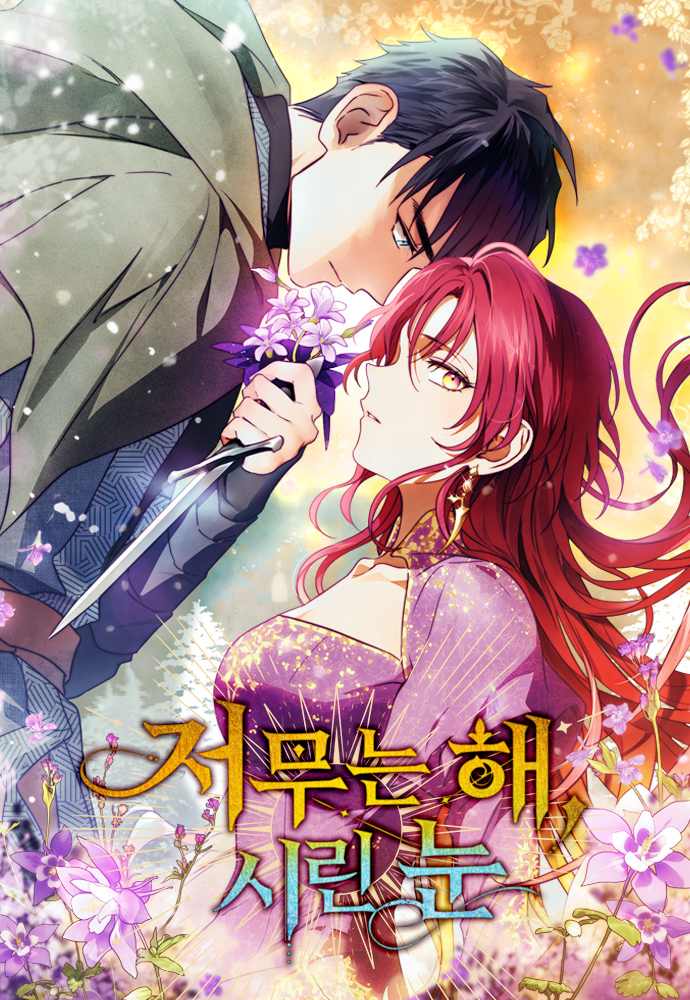 Rating
Blinded by the Setting Sun
Average

5

/

5
out of
2
Rank
N/A, it has 2 monthly views
Alternative
The Spark in Your Eyes Blinded by the Setting Sun Cegado Por el Sol Poniente The Setting Sun, Stinging Eyes 日暮之際,冷冽目光 沈む太陽、凍てつく瞳 落日夕阳,冰冷目光 저무는 해 시린 눈 저무는 해, 시린 눈
Summary
Erkin, a young pharmacist from the north, was orphaned from the war between the Northern Nations and Mormeratta. After making a name for himself in Mormeratta, he is summoned to treat a mysterious "master of the castle" whom no one has ever seen. He reluctantly agrees, hoping it will bring him one step closer to finding the infamous Witch of the Sun who killed his parents during the war. Little does he know, on his quest for vengeance, the witch may have been by his side all along. What will Erkin do when confronted by his sworn enemy turned friend?
More Info About Series:
You're reading the manhwa called 'Blinded by the Setting Sun' on NeatMangas.com.
LATEST MANGA RELEASES
Hello Reader!
Please Sign In to your FREE account to see the rest of the chapter list for Blinded by the Setting Sun.
Or Register Here!
MANGA DISCUSSION