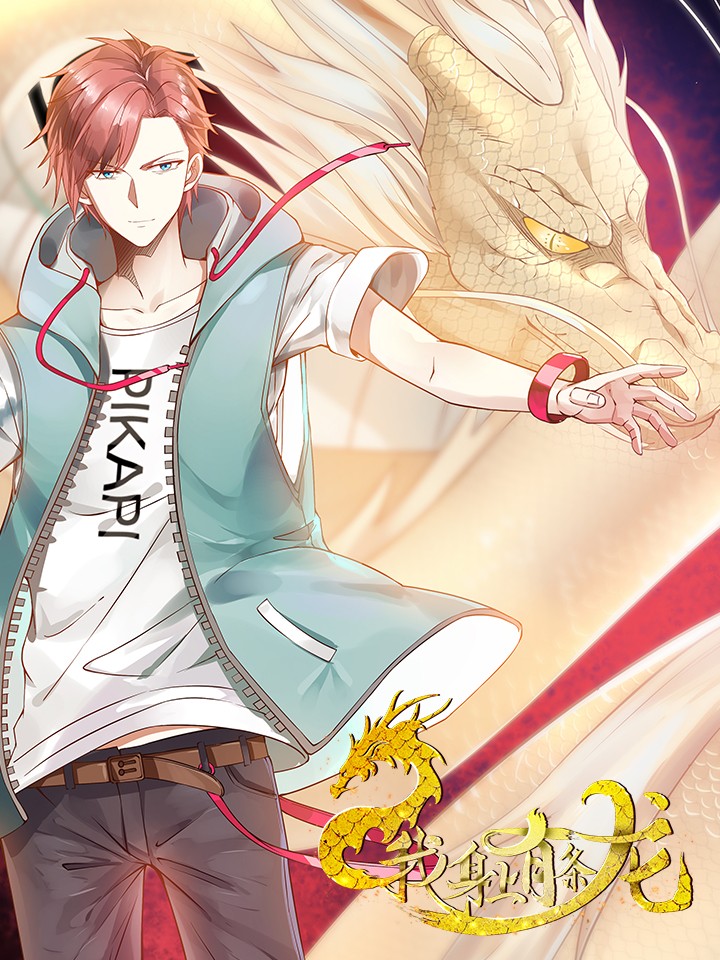 Rating
I Have A Dragon In My Body
Average

4.5

/

5
out of
4
Rank
N/A, it has 6 monthly views
Alternative
Dragon In My Body The Dragon Within Me Trên Người Ta Có Một Con Rồng 我身上有条龙 我身上有條龍
Summary
Heavenly Emperor, back in the middle school era, he was surprised to find that he had more than one dragon. When you are very weak, in the face of intimidation, would you fiercely fight or obey? In his last life, he obeyed, but in this world he is the ruler of the city, overturning the city, covering the clouds, there is only one thing in his heart: I am the king!
More Info About Series:
You're reading the manhua called 'I Have A Dragon In My Body' on NeatMangas.com.
LATEST MANGA RELEASES