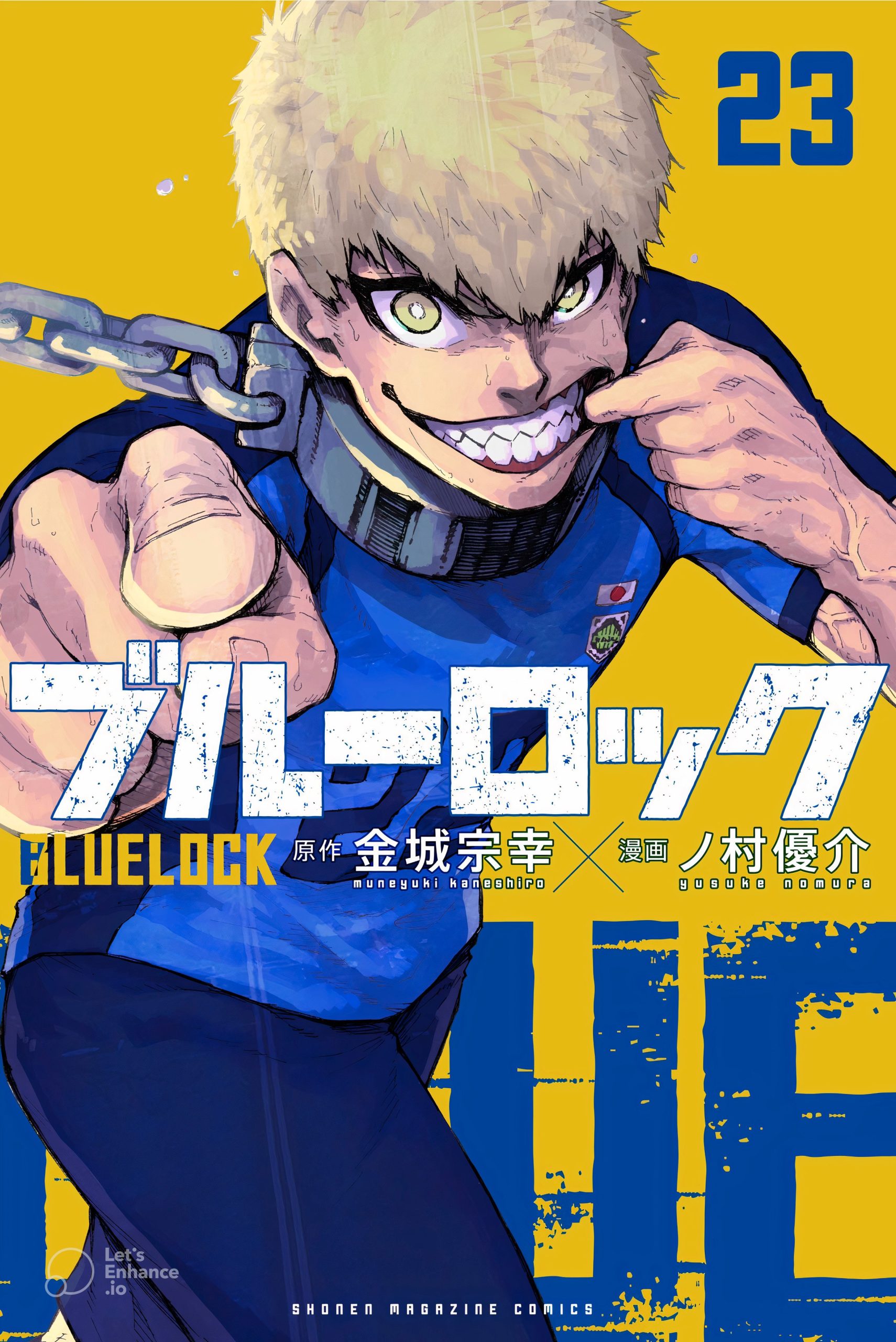 Rating
Blue Lock
Average

4.8

/

5
out of
19
Rank
16th, it has 454 monthly views
Alternative
Bluelock Buruu Rokku Tiền đạo số 1 Синяя Тюрьма: Блю Лок ขังดวลแข้ง ブルーロック 藍色監獄 블루 록
Summary
The story begins with Japan's elimination from the 2018 FIFA World Cup, which prompts the Japanese Football Union to start a programme scouting high school players who will begin training in preparation for the 2022 Cup. Isagi Youichi, a forward, receives an invitation to this programme soon after his team loses the chance to go to Nationals because he passed to his less-skilled teammate – who missed – without trying to make the game-changing goal by himself.
Their coach will be Ego Jinpachi, who intends to "destroy Japanese loser football" by introducing a radical new training regimen: isolate 300 young forwards in a prison-like institution called "Blue Lock" and put them through rigorous training aimed at creating "the world's greatest egotist striker."
More Info About Series:
You're reading the manga called 'Blue Lock' on NeatMangas.com.
LATEST MANGA RELEASES