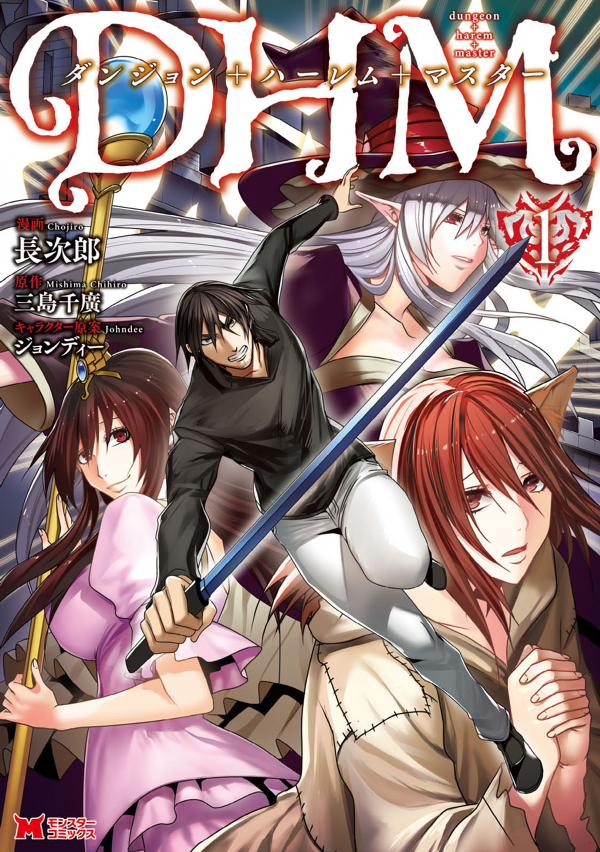 Rank
N/A, it has 14 monthly views
Alternative
DHM – Dungeon + Harem + Master DHM - Dungeon + Harem + Master DHM 迷宫+后宫+主人 ダンジョン+ハーレム+マスター
Summary
DHM – Dungeon + Harem + Master Manga: A man's true worth is to entertain the beauties of the world. Summoned to a different world called Romless, the college student Simon Claud (or Shimon Kurando) aims at women, treasures, and adventures, while running around labyrinths, deserts, and cities.
"Young ladies, princesses, knights, beast girls, elves, or assassins, I'll get them all! "
The most absurd dark fantasy is now unveiled. Men must go on adventures until death!
More Info About Series:
You're reading the manga called 'DHM – Dungeon + Harem + Master' on NeatMangas.com.
LATEST MANGA RELEASES