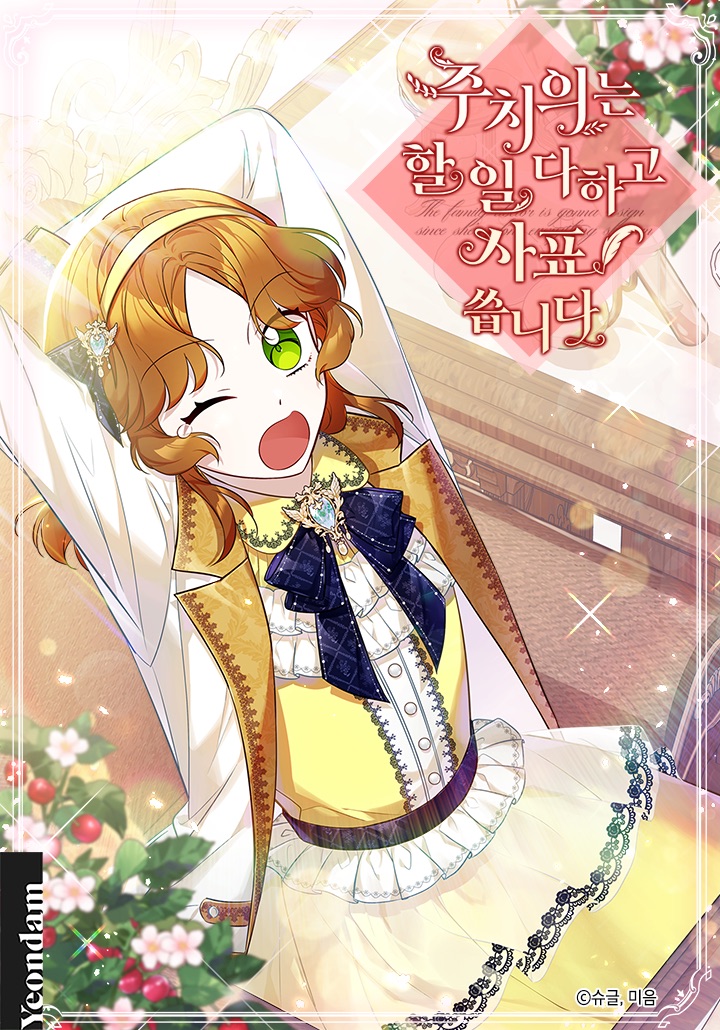 Rank
N/A, it has 0 monthly views
Alternative
The Doctor Is Out Doctor Resignation The Attending Physician Does Her Job and Resigns The Family Doctor Is Gonna Resign Since She Is Already Done With Everything あなたの主治医はもう辞めます! 主治医生的辞职计划 주치의는 할 일 다 하고 사표 씁니다
Summary
Rita Estelle knows that Duke Erwan Cereus will fall ill and die, leading to a bloody rebellion. She knows this because she would've died in that rebellion had it not been for a kindly sorceress who sent her back in time. With her second chance at life, Rita seeks to use her medical genius to get close to Duke Erwan as a child and cure him. But the closer she grows to him, the more she suspects his sickness is caused by foul play. Can Rita save Erwan and the whole country before it's too late?
More Info About Series:
You're reading the manga called 'Doctor Resignation' on NeatMangas.com.
LATEST MANGA RELEASES
Hello Reader!
Please Sign In to your FREE account to see the rest of the chapter list for Doctor Resignation.
Or Register Here!
MANGA DISCUSSION