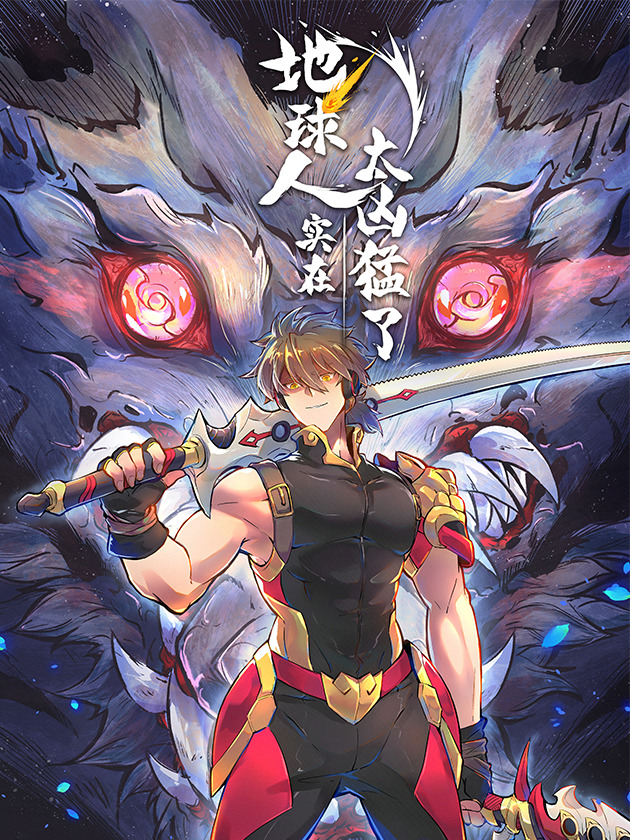 Rating
The People On Earth Are Too Ferocious
Average

1

/

5
out of
1
Rank
N/A, it has 311 monthly views
Alternative
Ode to Humanity: Earthlings, Rise! Diqiu Ren Shizai Tai Xiongmengle Dìqiú Rén Shízài Tài Xiōngměngle Earthlings Are Insane Người Trái Đất Quả Thật Rất Tàn Ác The Earthlings Are Indeed Extremely Fierce 地球人实在太凶猛了 滅亡都市の回帰者 멸망할 도시의 회귀자
Summary
Fifty years ago, Dragon City got isekai-ed, An iron-blooded lone army, holding high the battle flag of earth civilization, facing the terrifying frenzy other worldly monster and tribes.
Fifty years later, Meng Chao has reborn and found out that he could become stronger by contributing.
Therefore, the male protagonist who has reborn have started punching monsters, stepped on demons, tore so-called ancient gods, and suppressed other worlds.
In this life, he vowed that he will not only rewrite his life, but also will rewrite his parents and even the ending of all mankind!
More Info About Series:
You're reading the manga called 'The People On Earth Are Too Ferocious' on NeatMangas.com.
LATEST MANGA RELEASES