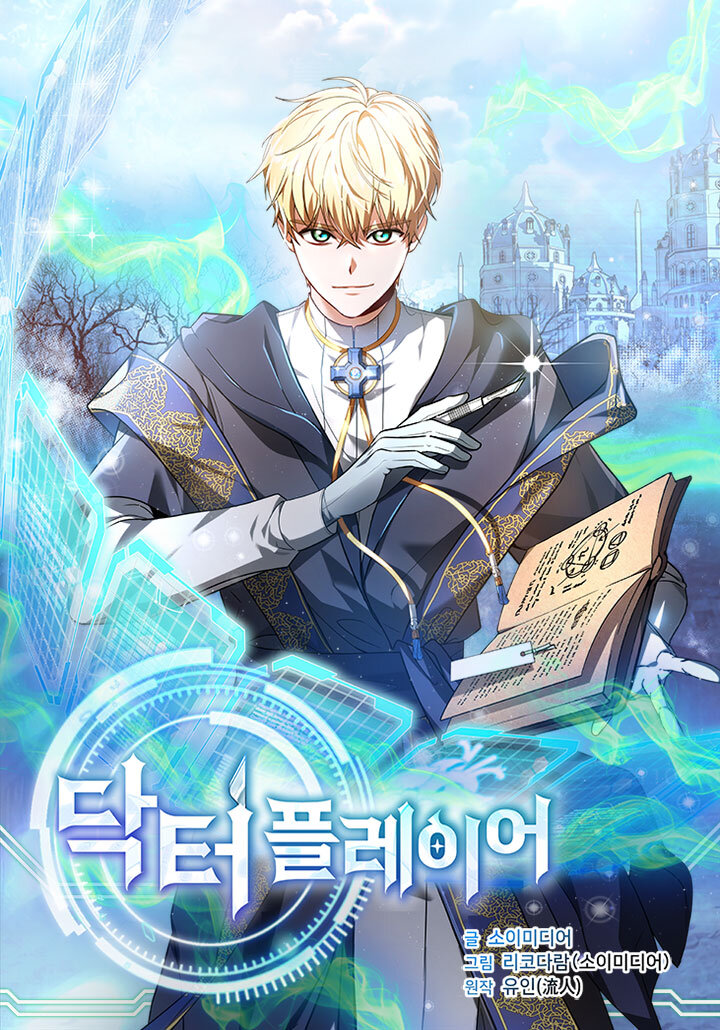 Rating
Dr. Player
Average

5

/

5
out of
2
Rank
N/A, it has 3.3K monthly views
Alternative
Doctor Player 닥터 플레이어
Summary
Raymond was the illegitimate son of the king.
After being shamed and scorned, he ran away and became a healer… only to end up being ridiculed for getting an F rank.
Then, one day, a miracle came upon him.
[You have awakened as a player!]
[Job: Surgeon (SSS-rank)]
Raymond gained medical knowledge that had not existed in this world. The great legend of Raymond, the first surgeon, begins now!
More Info About Series:
You're reading the manga called 'Dr. Player' on NeatMangas.com.
LATEST MANGA RELEASES