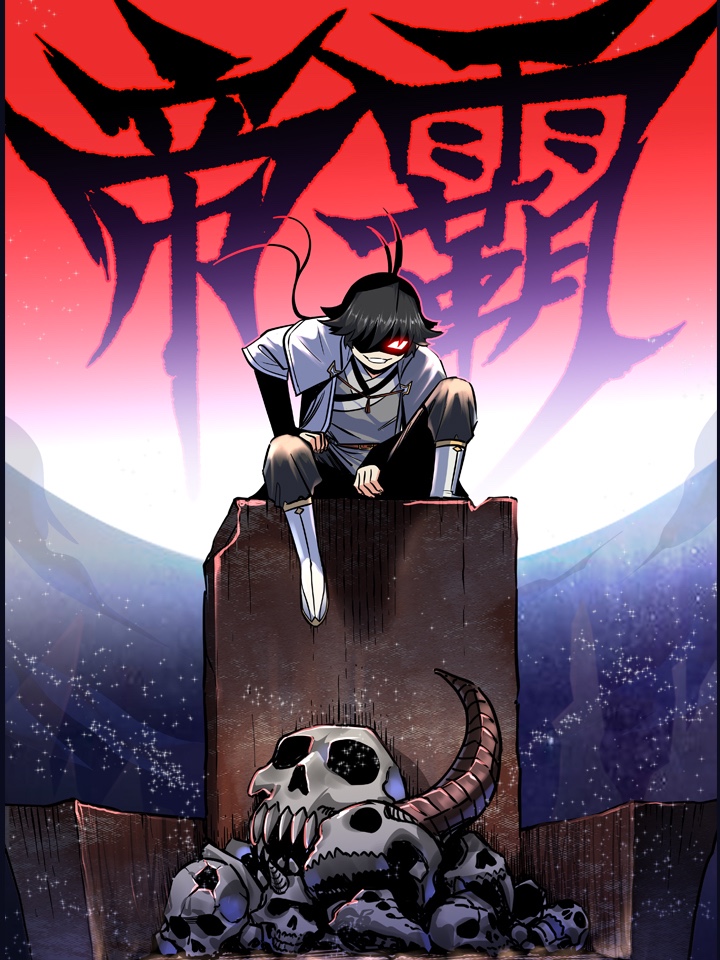 Rating
Emperor Domination
Average

3

/

5
out of
2
Rank
N/A, it has 8 monthly views
Alternative
Emperor Is Back Di Ba Dì Bà Emperor Domination Emperor's Domination The Tyranny of the Emperor Đế Bá 帝霸
Summary
Emperor Domination Manhua: Ten million years ago, Li Qiye planted an emerald bamboo. Eight million years ago, he raised a carp. Five million years ago, he adopted a little girl. One day, he woke up and found the emerald bamboo had turned into a deity, the carp had turned into a golden dragon, and the little girl had turned into the empress of the Nine Realms.
More Info About Series:
You're reading the manga called 'Emperor Domination' on NeatMangas.com.
LATEST MANGA RELEASES