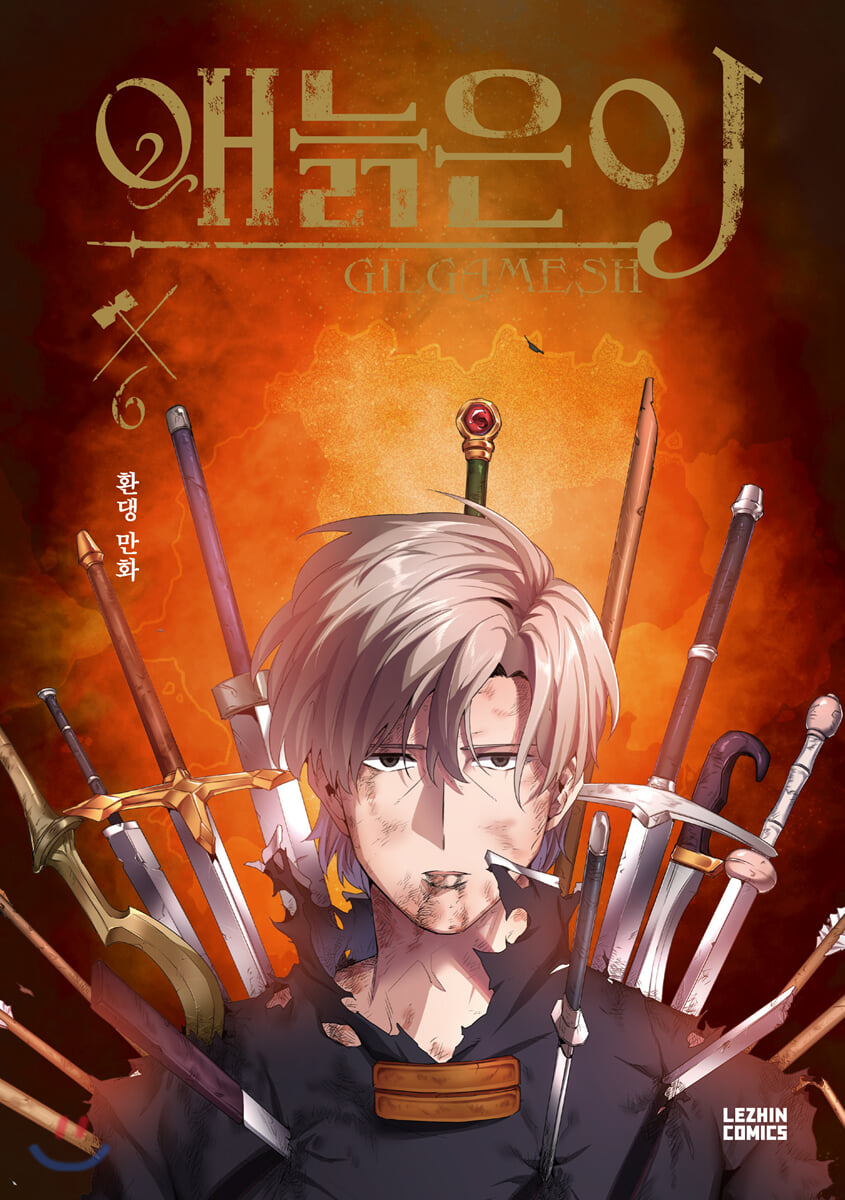 Rating
Epic of Gilgamesh
Average

5

/

5
out of
1
Rank
N/A, it has 212 monthly views
Alternative
Epic of Gilgamesh Der Unsterbliche Gilgamesh (Hwan Daeng) L'homme sans âge Old Old Kid Эпос о Гильгамеше 不灭勇者 若年寄〜不老不死の男〜 애늙은이
Summary
Epic of Gilgamesh Manhwa: Tludia was on her way to become a Knight within the Order when she was unexpectedly kicked out for breaking too many weapons and – wait for it – eating too much. But that doesn't mean she should stand idly by when she witnesses an old man about to be attacked by a band of robbers. Luckily for her – because she was a second too late – the old man did not need saving. It's Tludia that needs saving. Much older than his appearance suggests, Tludia rekindles a long lost memory in him, and he decides to repay her for her efforts by finding a cure for her disease (with promises of food, of course). Thus begins their journey to bring life to one, and long-awaited peace to the other.
More Info About Series:
You're reading the manga called 'Epic of Gilgamesh' on NeatMangas.com.
LATEST MANGA RELEASES