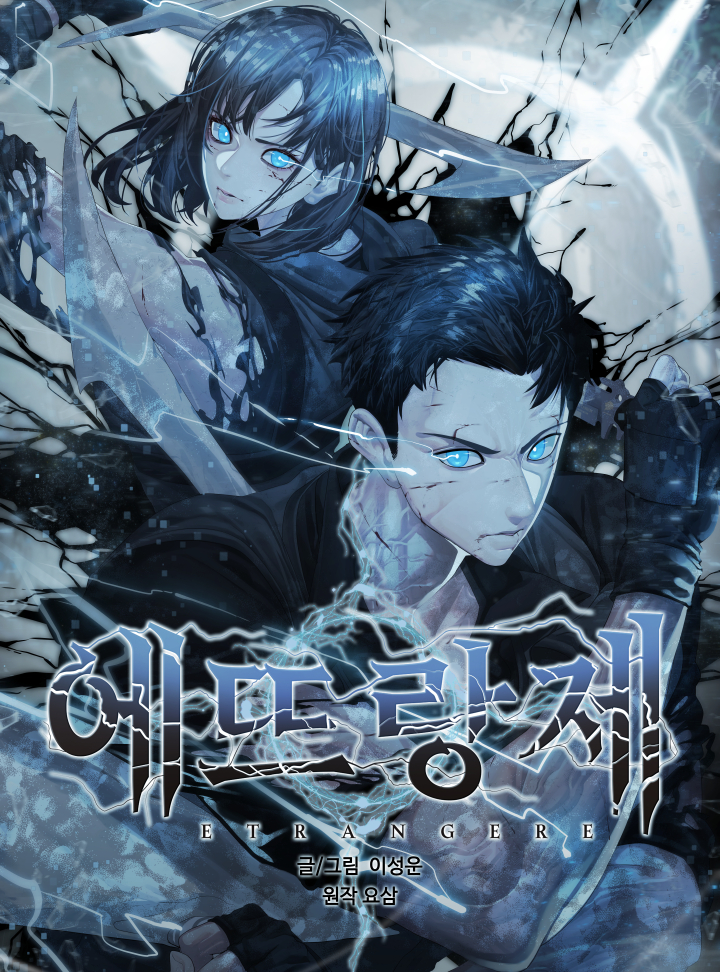 Rating
Etrangere
Average

5

/

5
out of
1
Rank
N/A, it has 18 monthly views
Alternative
Etrangere ETRANGERE~異邦人~ Etrangée Étrangère 에뜨랑제
Summary
A standard parachuting drill turns deadly for Commander Kang San and Lieutenant Kim Biyeon when they land in a mysterious dimension filled with bloodthirsty monsters. The only help they have comes in the form of mysterious texts and rewards for completing missions. As the two soldiers push themselves to their limits to survive, they unlock mysterious abilities that are powerful beyond their control. Can they learn to harness these powers to stay alive and make it out of this twisted game?
More Info About Series:
You're reading the manhwa called 'Etrangere' on NeatMangas.com.
LATEST MANGA RELEASES
Hello Reader!
Please Sign In to your FREE account to see the rest of the chapter list for Etrangere.
Or Register Here!
MANGA DISCUSSION