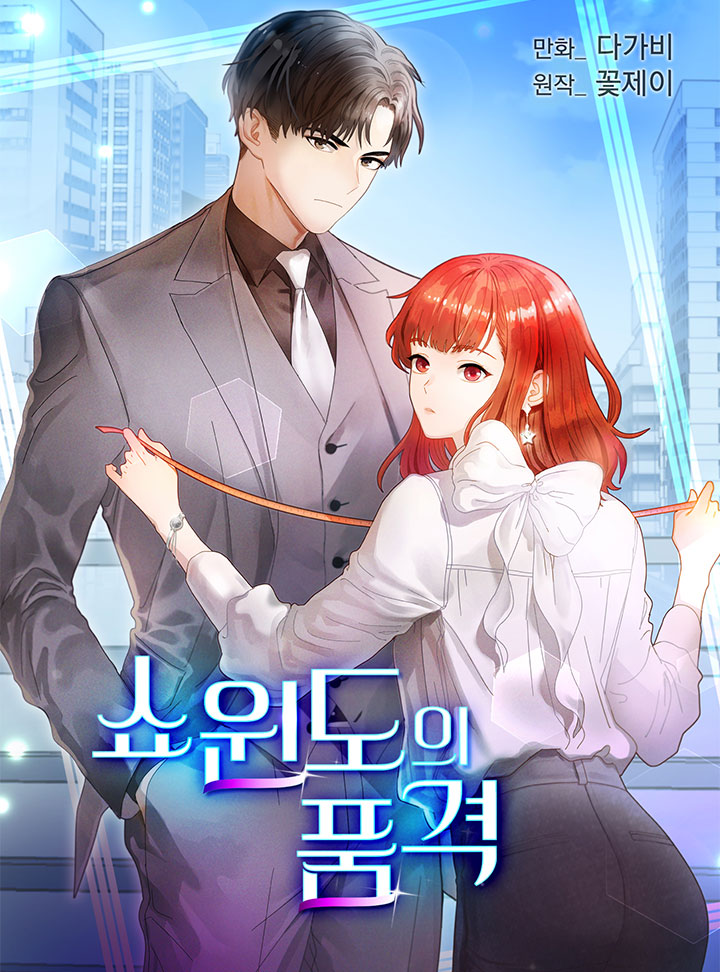 Rating
Faking It In Style
Average

5

/

5
out of
1
Rank
N/A, it has 6 monthly views
Alternative
Faking It in Style 쇼윈도의 품격
Summary
Suah is a petite, red-haired designer who leads a drama-free life… until one morning, she wakes up tied to a chair. The man scowling down at her is none other than her roommate's scary older brother, Seung-hyun, the owner of the apartment she's been living in rent-free for the past eight years. He gives her one week to pack her bags and move out.
Panicked, Suah tries to plead and beg, but the coldhearted Seung-hyun's got the upper hand. That is, until he runs into Suah at work. Turns out she's not only an essential member of the new team he put together but also one of the best employees he's ever worked with. Like it or not, the two are stuck with each other for the foreseeable future.
Can Suah convince Seung-hyun to let her stay? And how will Seung-hyun keep things professional with the woman he wants to kick out of his house?
More Info About Series:
You're reading the manga called 'Faking It In Style' on NeatMangas.com.
LATEST MANGA RELEASES
Hello Reader!
Please Sign In to your FREE account to see the rest of the chapter list for Faking It In Style.
Or Register Here!
MANGA DISCUSSION