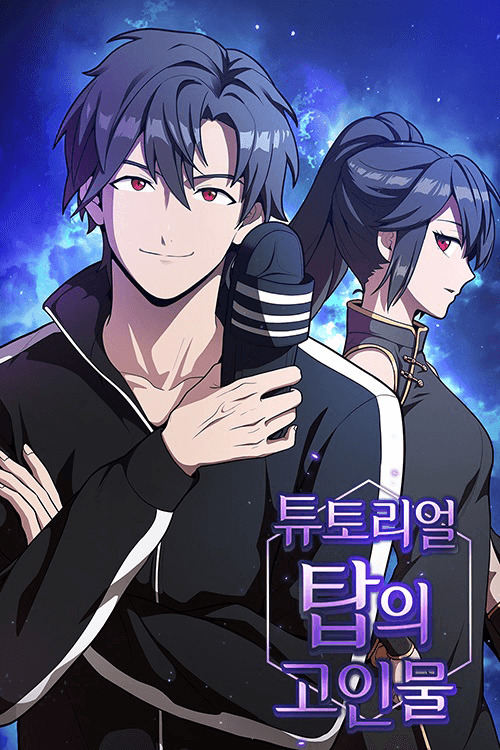 Rating
The Tutorial Tower of the Advanced Player
Average

5

/

5
out of
3
Rank
N/A, it has 4 monthly views
Alternative
The Advanced Player of the Tutorial Tower Der fortgeschrittene Spieler des Tutorialturms L'expert de la tour tutoriel The Master of Tutorial Tower The Tutorial Tower's Advanced Player Опытный игрок Учебной Башни Туториал продвинутого игрока в башне برجِ تمرینیِ بازیکنِ پیشرفته ผู้เล่นขั้นเทพแห่งหอคอยฝึกสอน チュートリアル塔の廃人 被塔詛咒的獵人 被塔诅咒的猎人 튜토리얼 탑의 고인물
Summary
After being trapped for 12 years in a tower full of regenerating monsters, Hyeonu Kim is more powerful than just about any human or monster on Earth. Now that he's free, he's determined to find out who was behind his imprisonment, even if that means he has to kill hordes of monsters — and inadvertently save the world — along the way.
More Info About Series:
You're reading the manhwa called 'The Tutorial Tower of the Advanced Player' on NeatMangas.com.
LATEST MANGA RELEASES