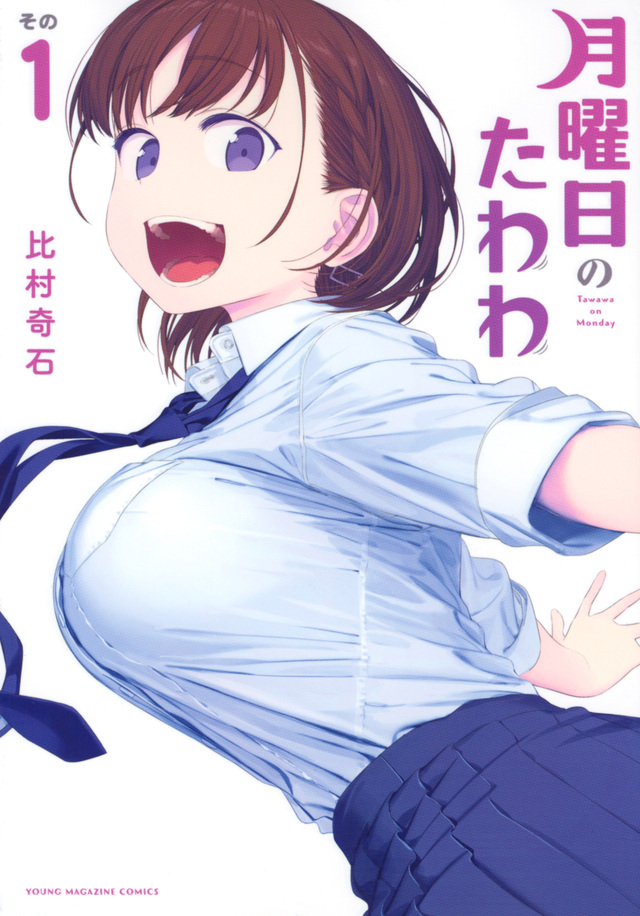 Rank
N/A, it has 8 monthly views
Alternative
Getsuyoubi no Tawawa Tawawa on Monday 星期一的丰满 月曜日のたわわ
Summary
A salary man is quite depressed, especially on Mondays. At his lowest point a well-endowed High-School girl calling herself Ai-chan stumbles breast-first into his face. The concussion she gave him served as the start of their relationship.
This page refers to the Twitter manga's official serialization, which began in Weekly Young Magazine on November 16, 2020.
More Info About Series:
You're reading the manga called 'Getsuyoubi no Tawawa' on NeatMangas.com.
LATEST MANGA RELEASES